Malaysia Airlines (MAS) is having some great fares on their business class to many destinations for travel between 1st Dec 2016 to 30 June 2017.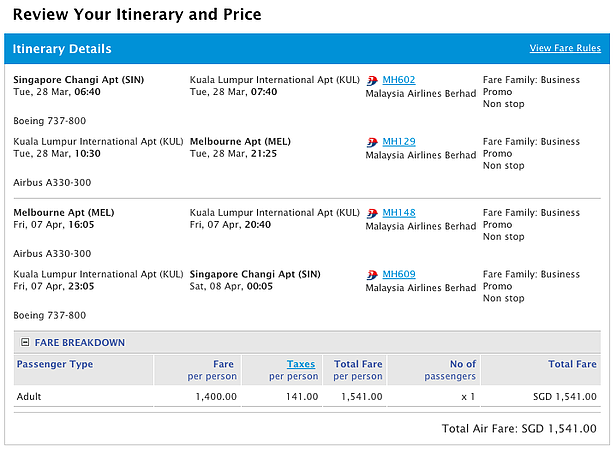 You can fly from Singapore to Melbourne or Sydney starting at S$1556 Return. There is a 2 to 3 hour stopover in Kuala Lumpur but considering that you get access to Malaysia Airline's business class lounge, that is not too bad. These fares are only valid until 14 Dec 2016 and will not be there for long.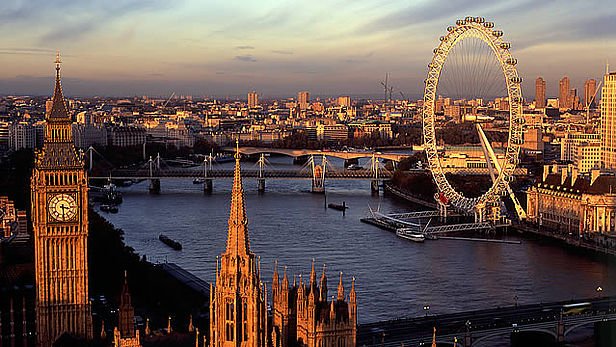 Singapore to London return starts from S$3269 is very reasonable too, considering that I took Sri Lankan (UL) early this year for S$2500 one-way.

Recently, Airlines have been using a flash sales strategy to target flexible leisure travellers who would otherwise not pay a high price (unlike strict business travellers) and usually take advantage of the sales period to lock in their purchase.