If there is one hotel that I would happily that I have gotten lost in – this would be it! Just take a look at the floor map and I think you will know why.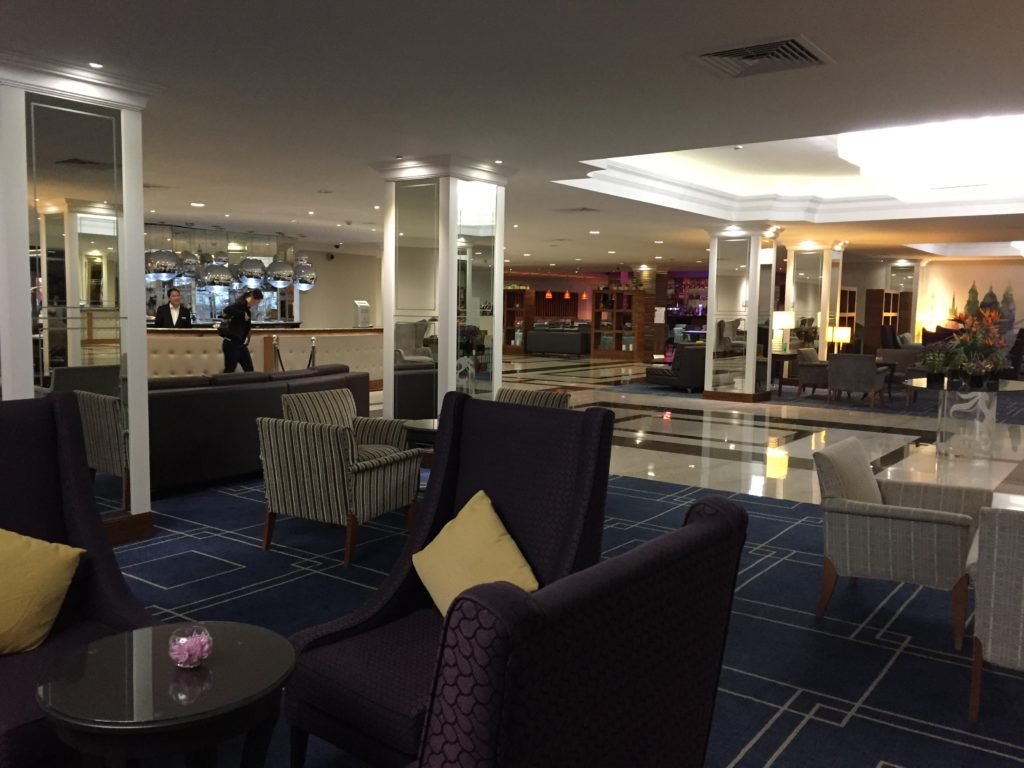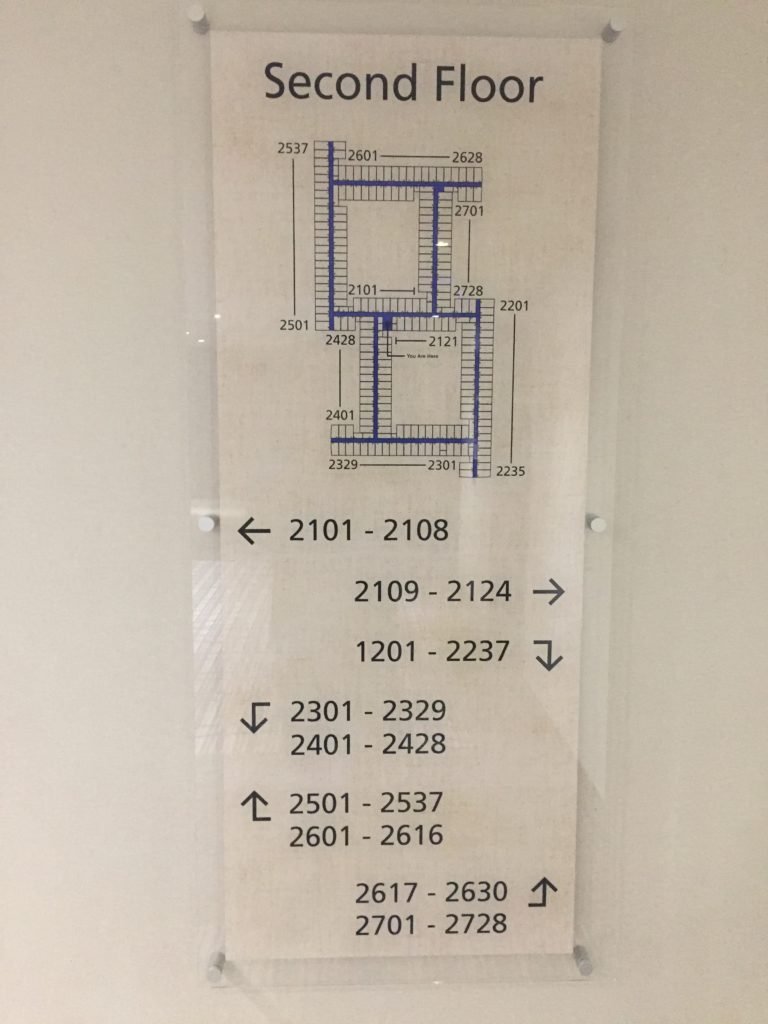 The rooms were typical of a Renaissance so there is nothing much to write home about except for the views! Nothing beats waking up to a Big Bird just outside your bedroom window.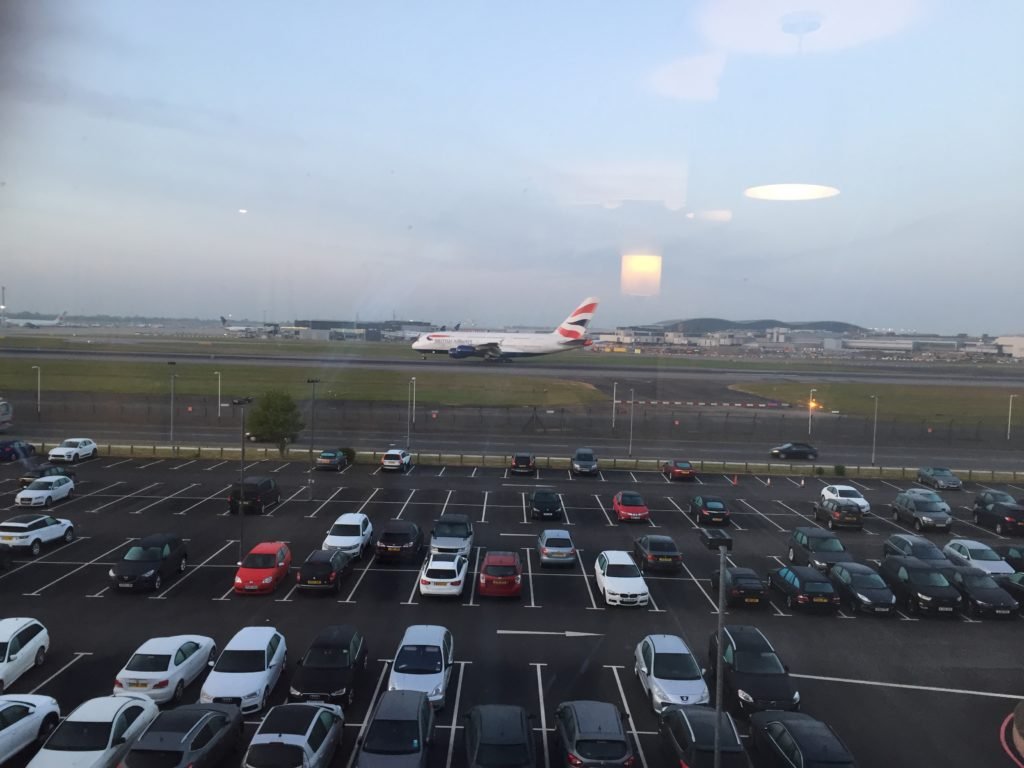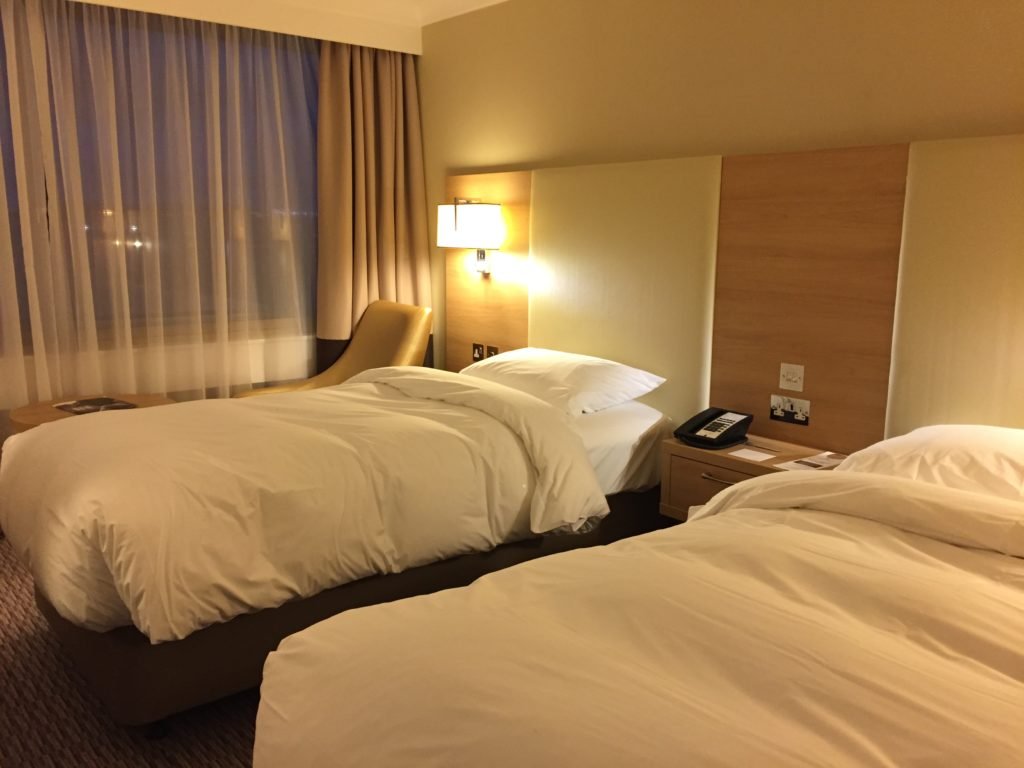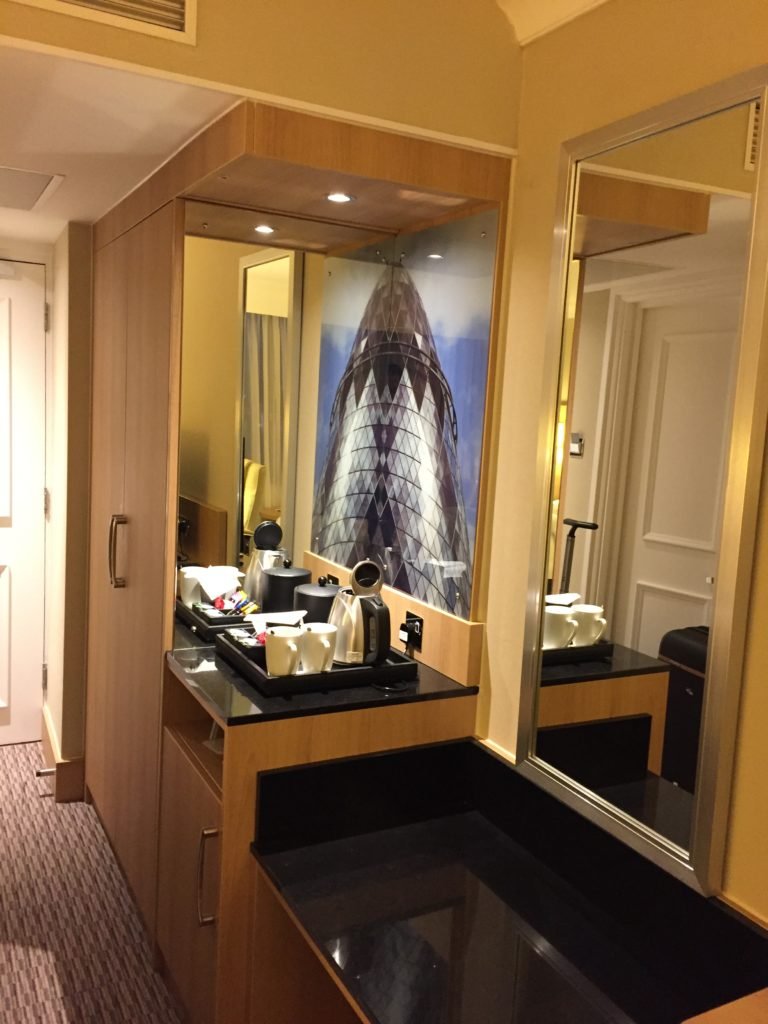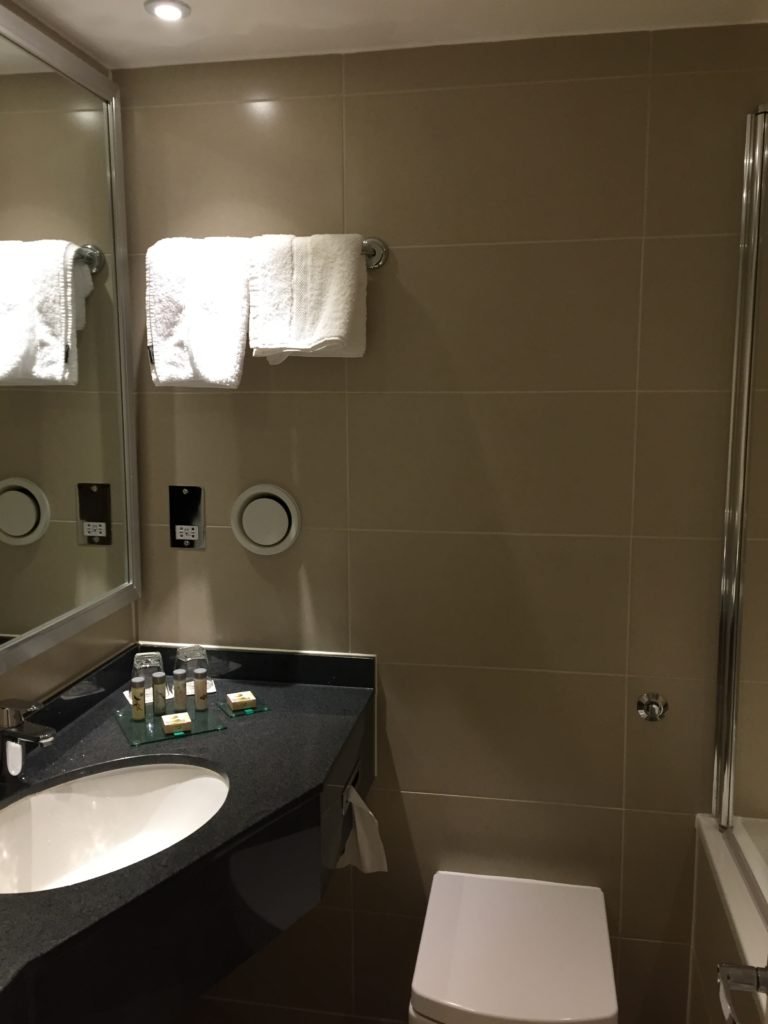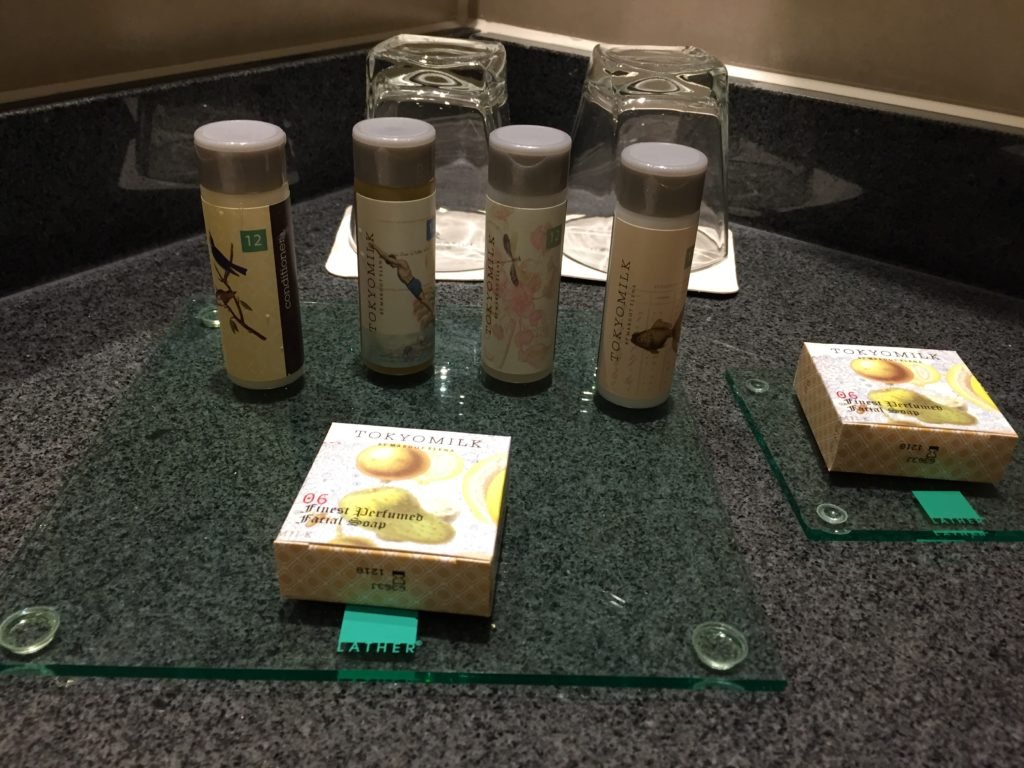 Elite members are welcome to use the 24-hour Executive Lounge. Again, nothing too fantastic but is certainly a welcome refuge from the very busy lobby downstairs.