I did not think I would survive being stuck on a boat for a week but I absolutely loved this cruise and did not want to leave! There is just something about being pampered on a luxury boat in sheer opulence.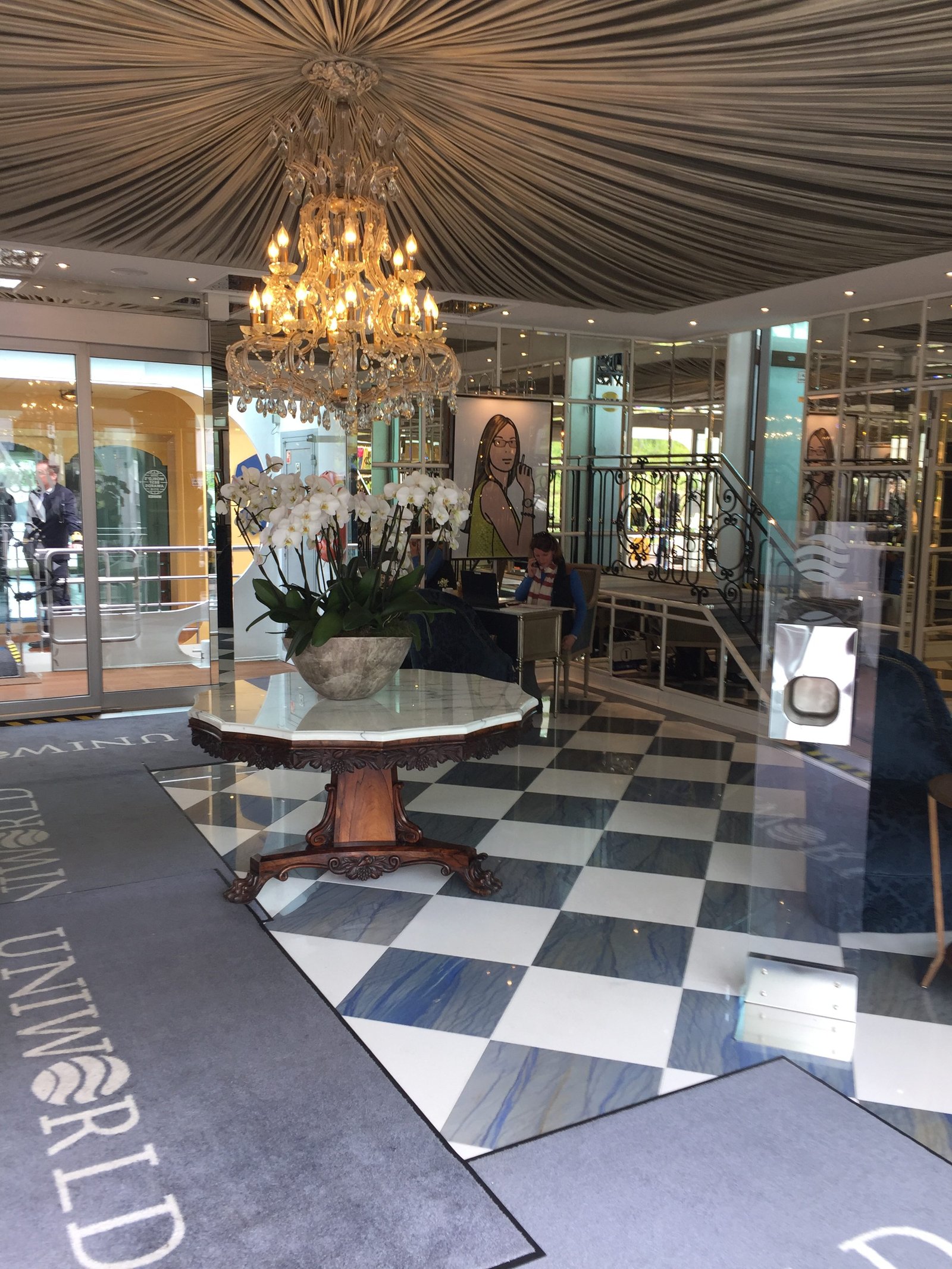 After a couple of days in London, we arrived on a nasty British Airways flight (not impressed with BA's product) from London Heathrow and were met a very friendly representative at Basel Airport who promptly whisked us to our boat some 10-minutes' drive away. There, we were greeted by not one or two staff, but more like six – a security officer, a porter, two receptionists,  a doorman with a warm towel waiting for us, and a waitress with a welcome drink! We were simply blown away by the level of service just 5-minutes into our cruising experience. By the way, we were told that there was only 70 passengers on the cruise (capacity was 110) but there were about 40 crew members onboard!
Checking-in was a breeze and not long after, we were escorted to the main restaurant to enjoy our lunch whilst our cabin was being prepared.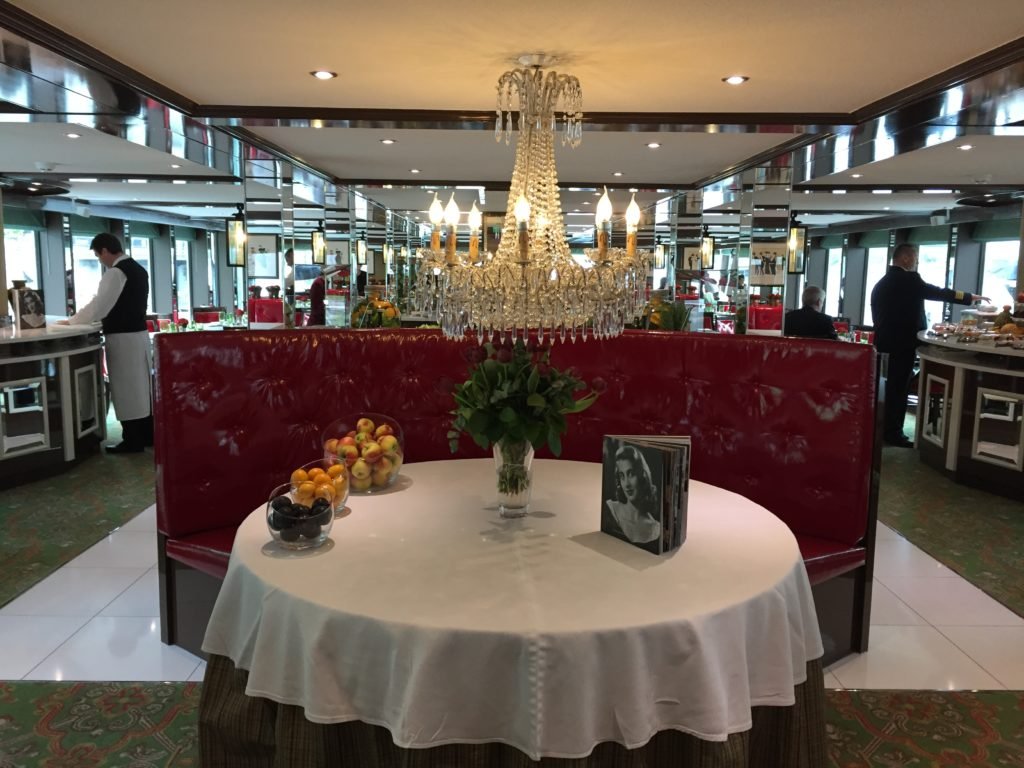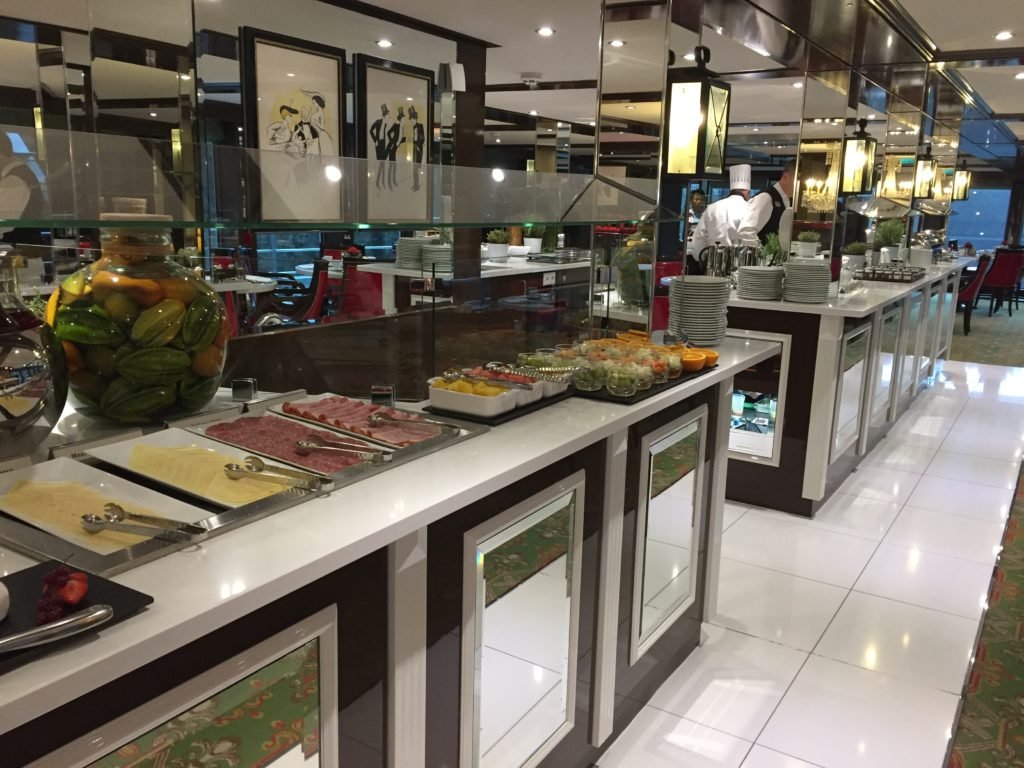 The cabins onboard were small – but extremely comfortable! Loccitane and Hermes toiletries in the bathrooms, and plush beds – what more can you ask for.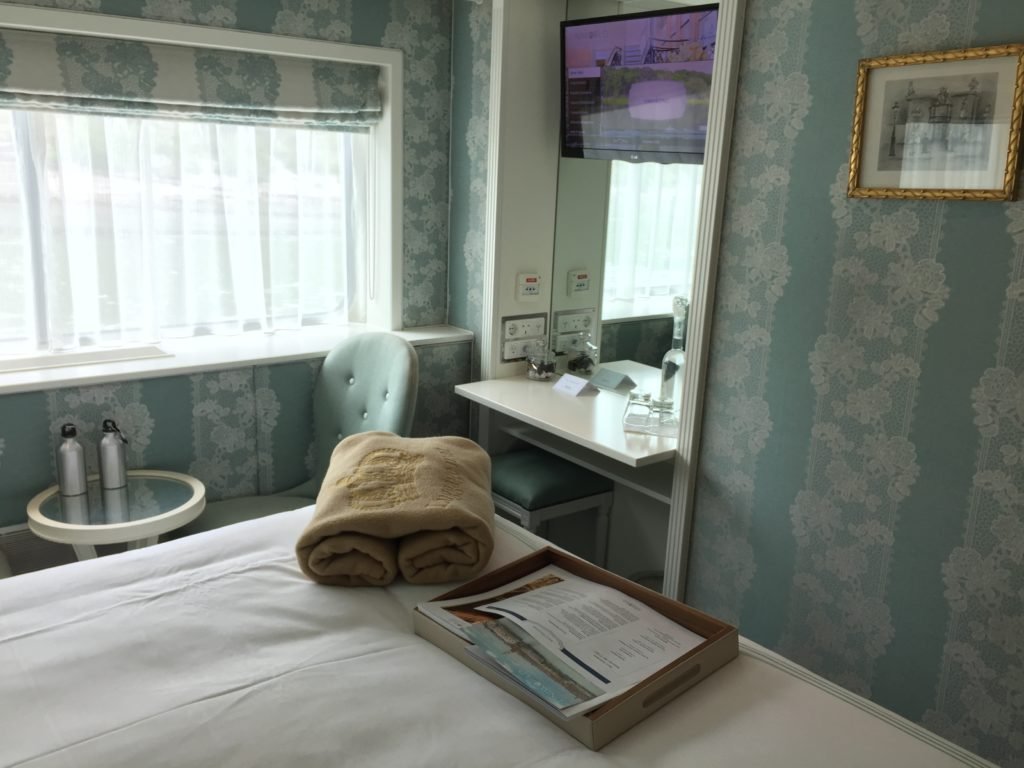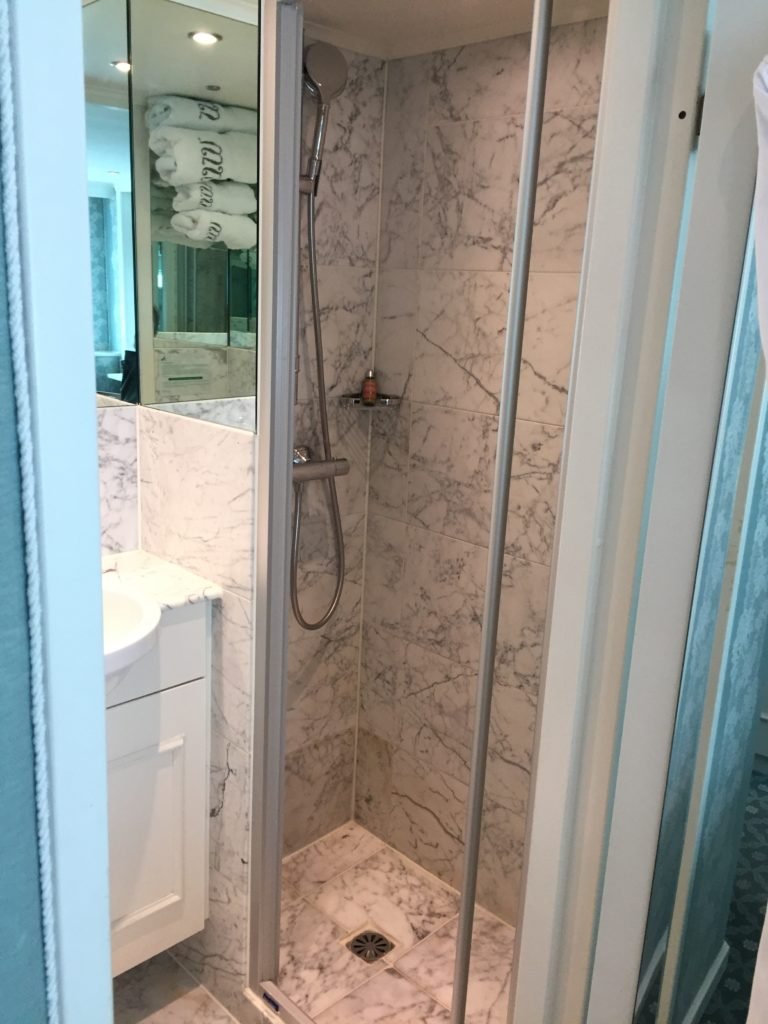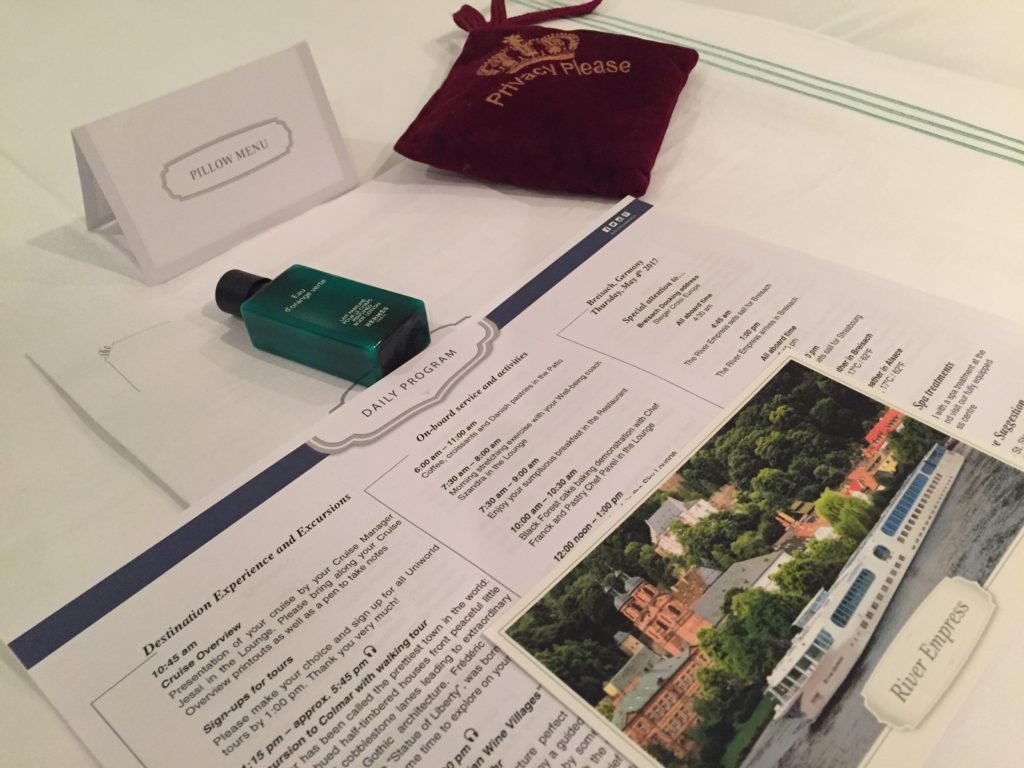 Everyday was a feast for all our senses – the scenery outside, the gastronomical delights and the smiles of the crew reminding you constantly that nothing is too big or small an ask! All in all, I think I could really get used to this lifestyle – RETIREMENT!
Cheers.