Marhaba International Business Class lounge has just opened and their first client – Japan Airlines. As I am writing this, Marhaba lounge only caters to the elite and business class passengers on Japan Airlines. Melbourne Airport currently does not have a paid lounge, hopefully in the near future, Marhaba will allow Priority Pass holders to use this lounge.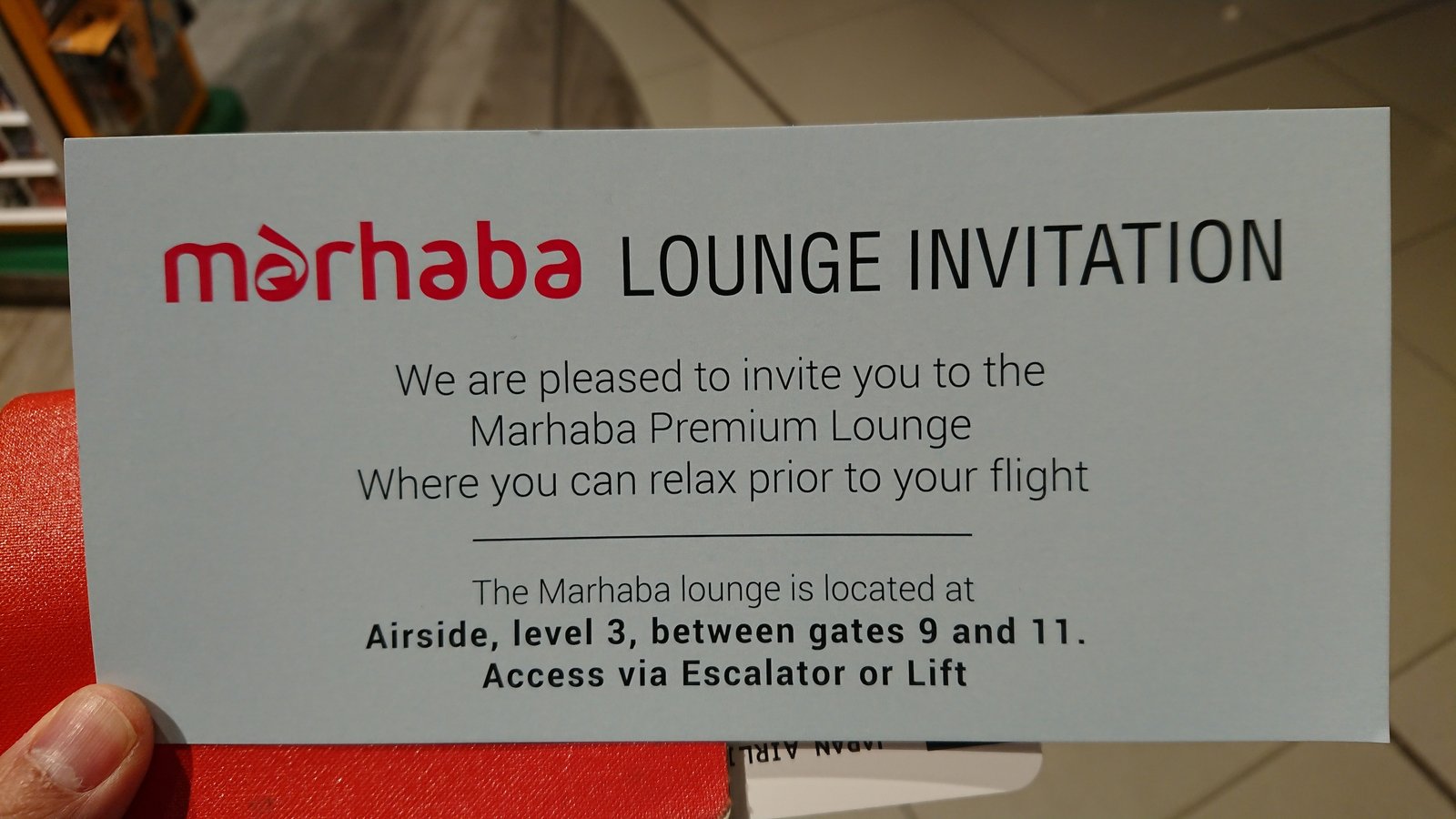 Business class passengers on Japan Airlines will be able to use the Marhaba Lounge at the Melbourne International airport located opposite the Qantas International First Class Lounge. This lounge was used to be occupied by Emirates but Emirates has shift to a newly renovated lounge in the beginning of the year. So, you can find some 'Emirates' familiarities here.
Today is the first day of the lounge opening because Today – 02 September 2017 – is Japan's Airlines inaugural flight between MELBOURNE and TOKYO.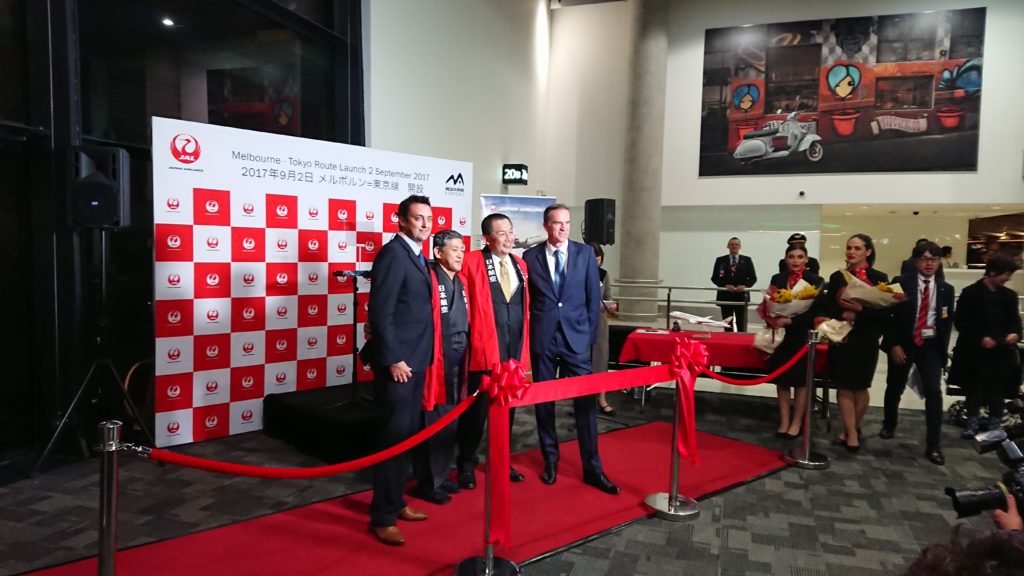 Marhaba lounge warmly welcomes Japan Airlines.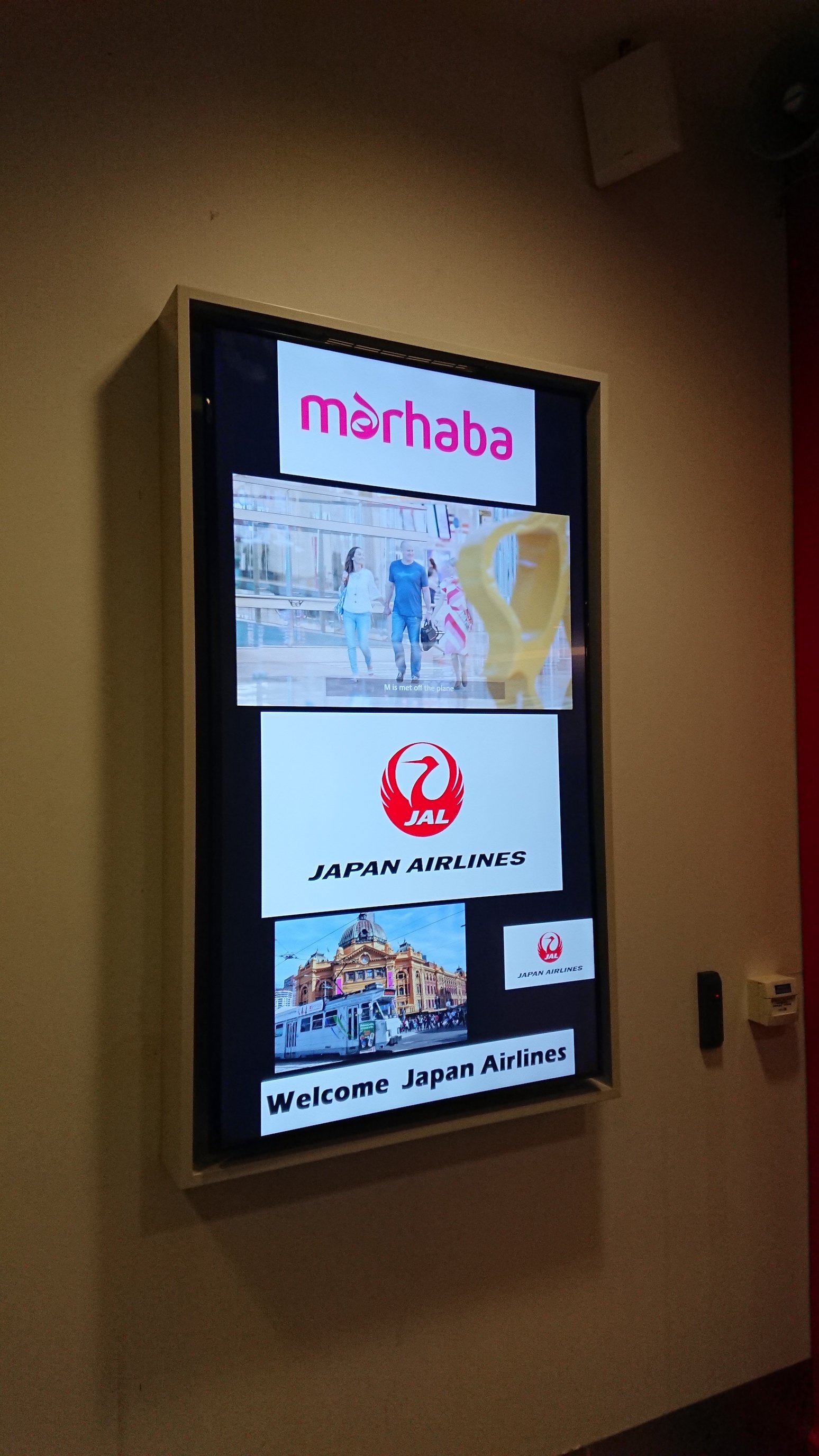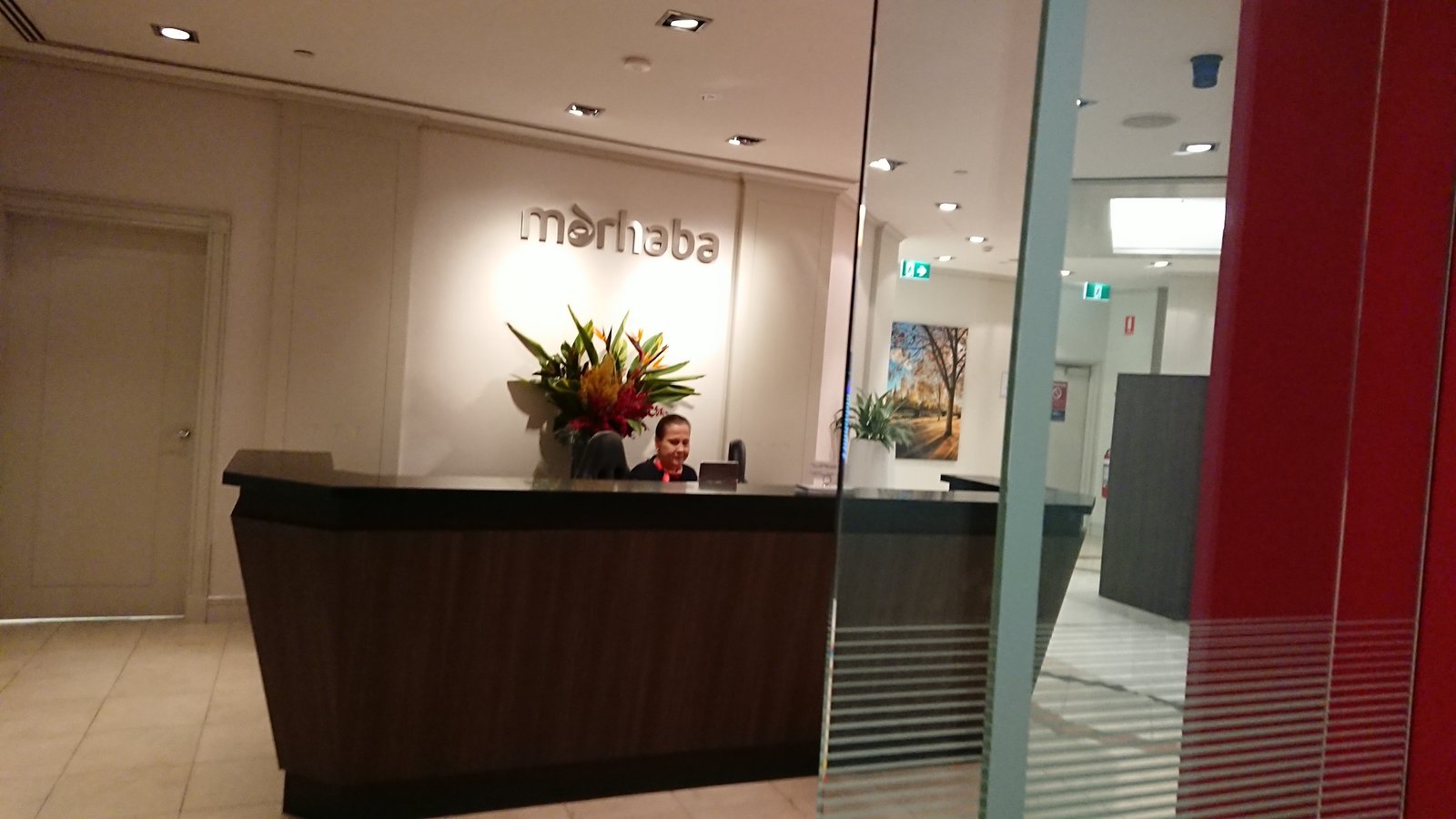 Upon entry, on the right side are some tables and chairs. Not a very conspicuous space to work or relax.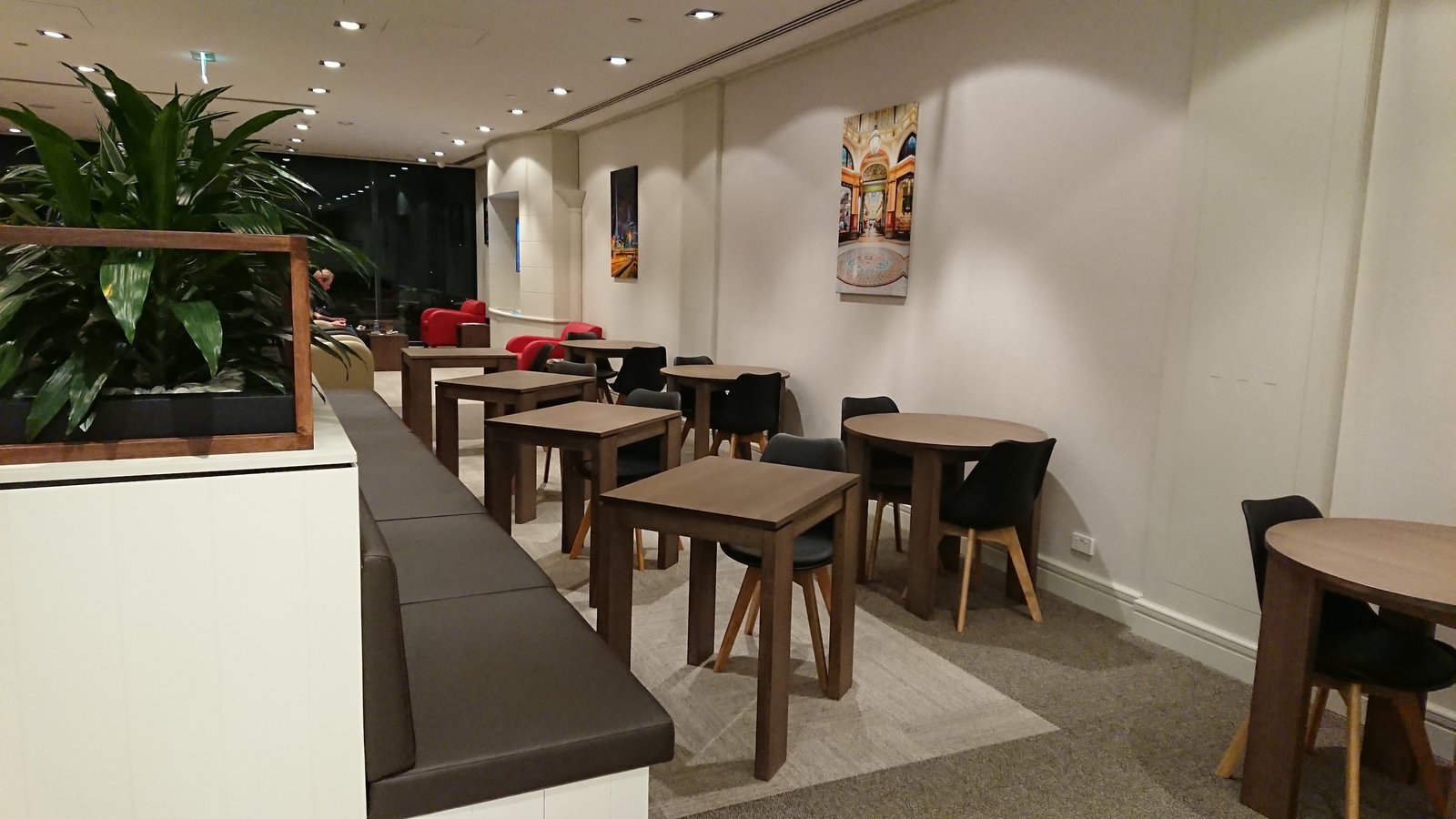 A brightly lit lounge and you can see an Emirates A380 parked outside.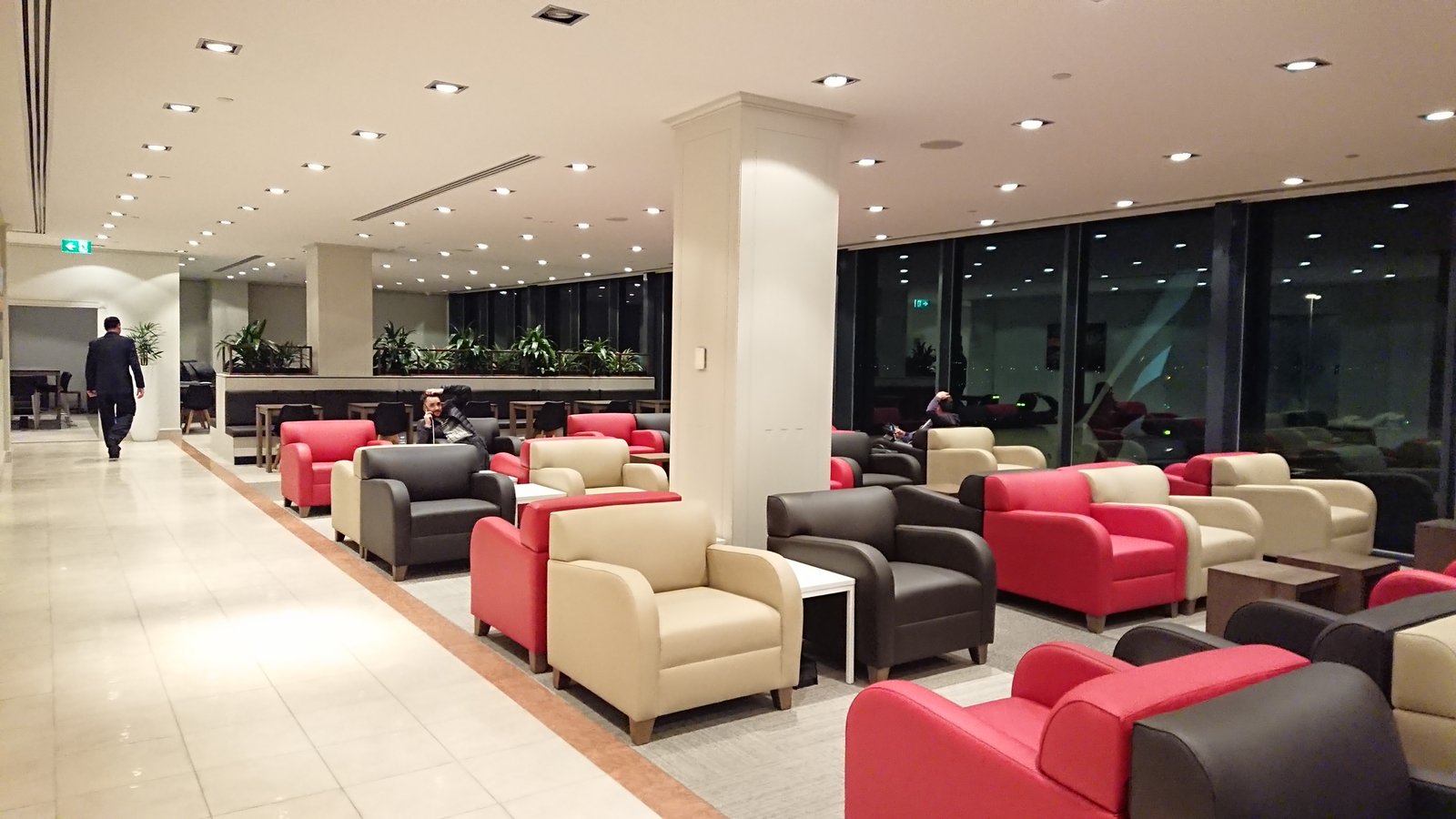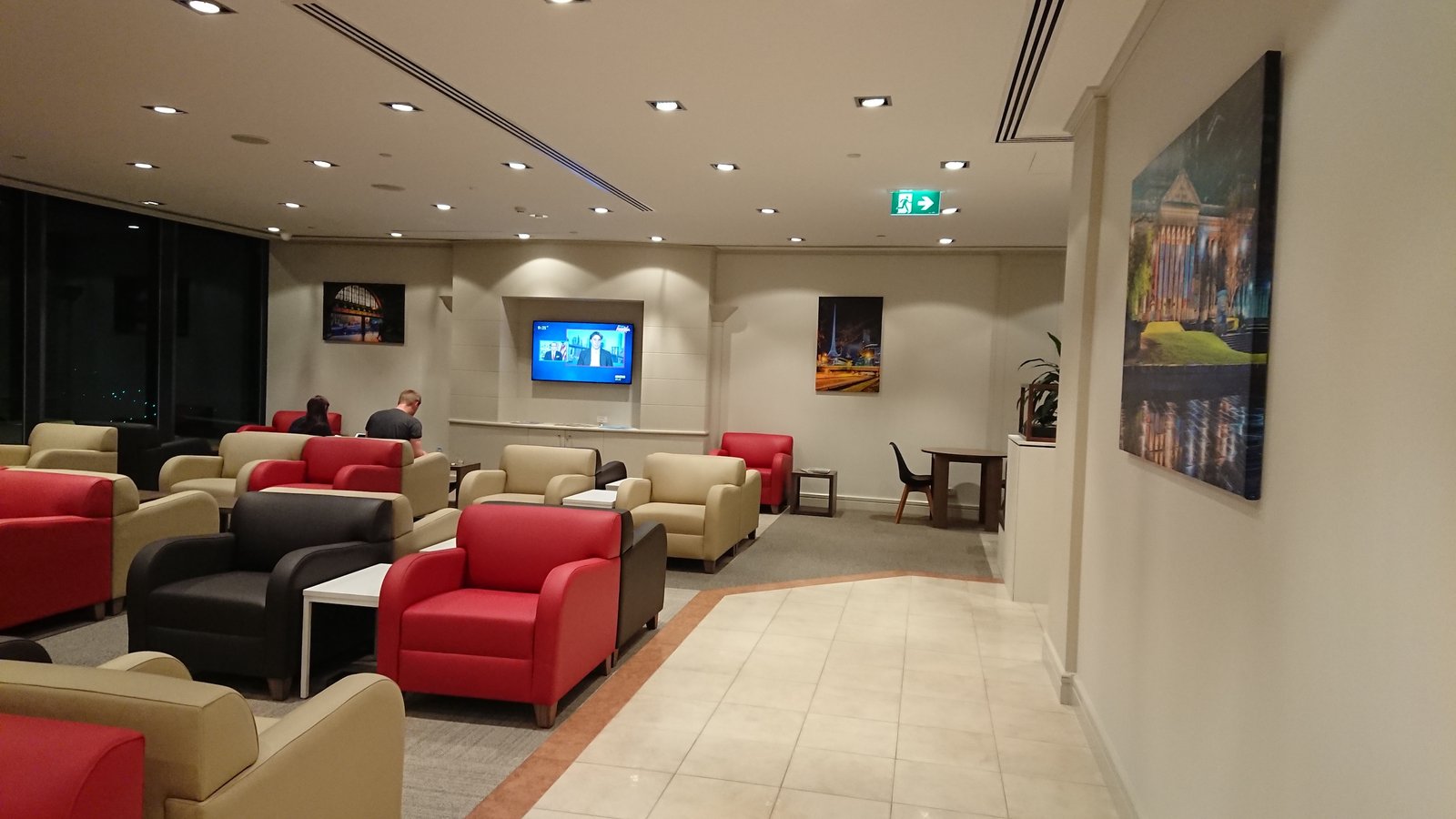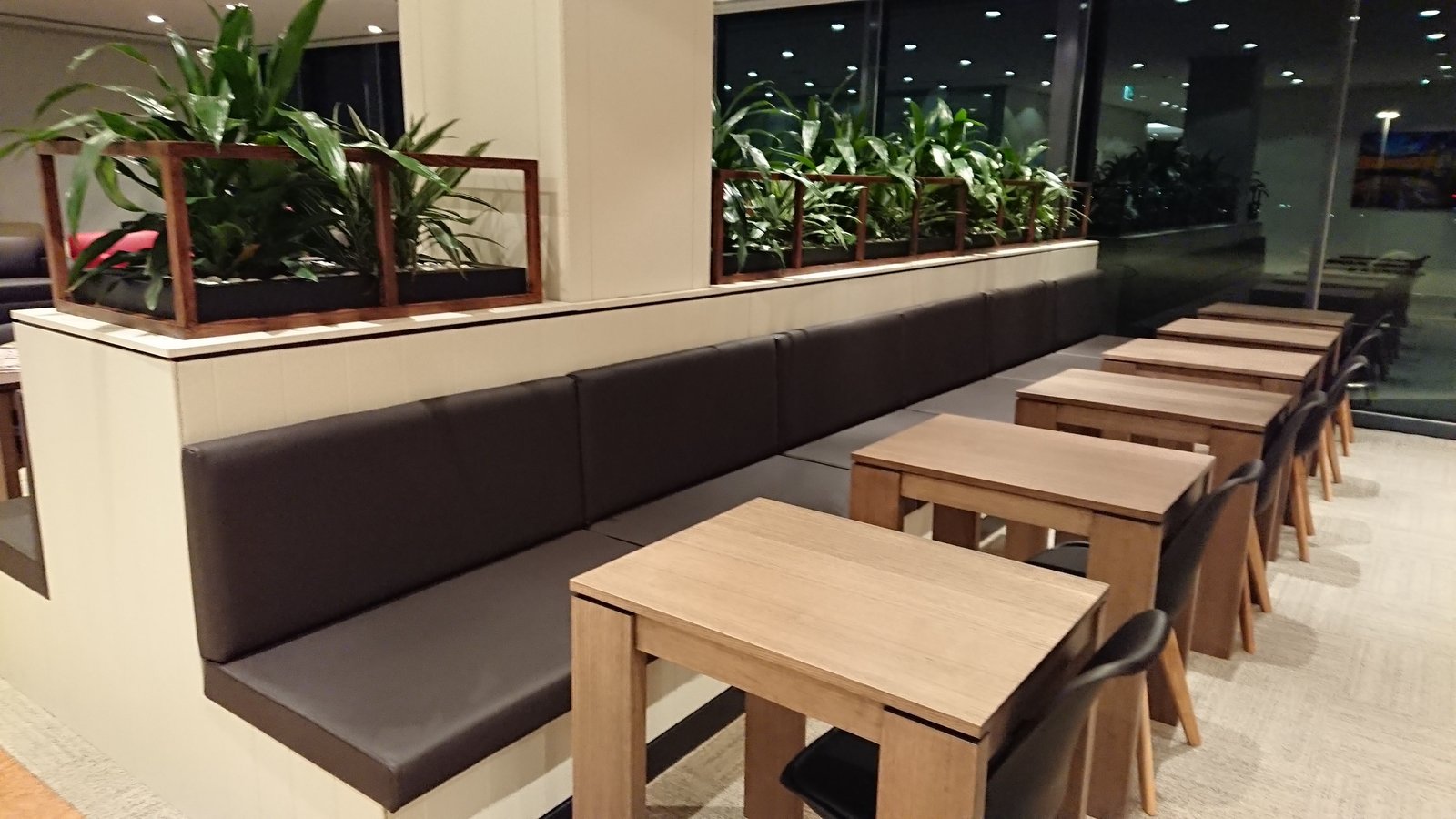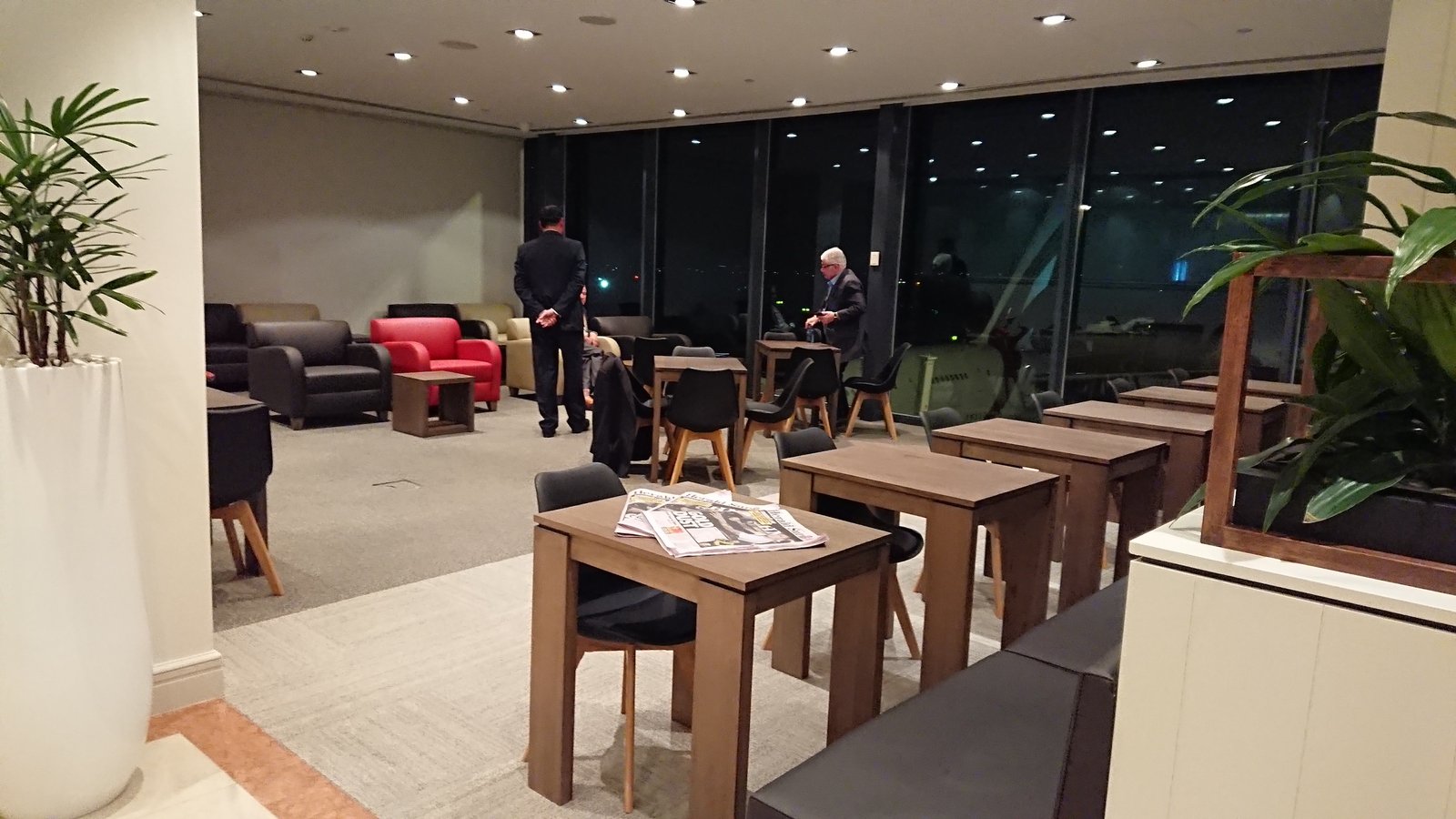 Conference room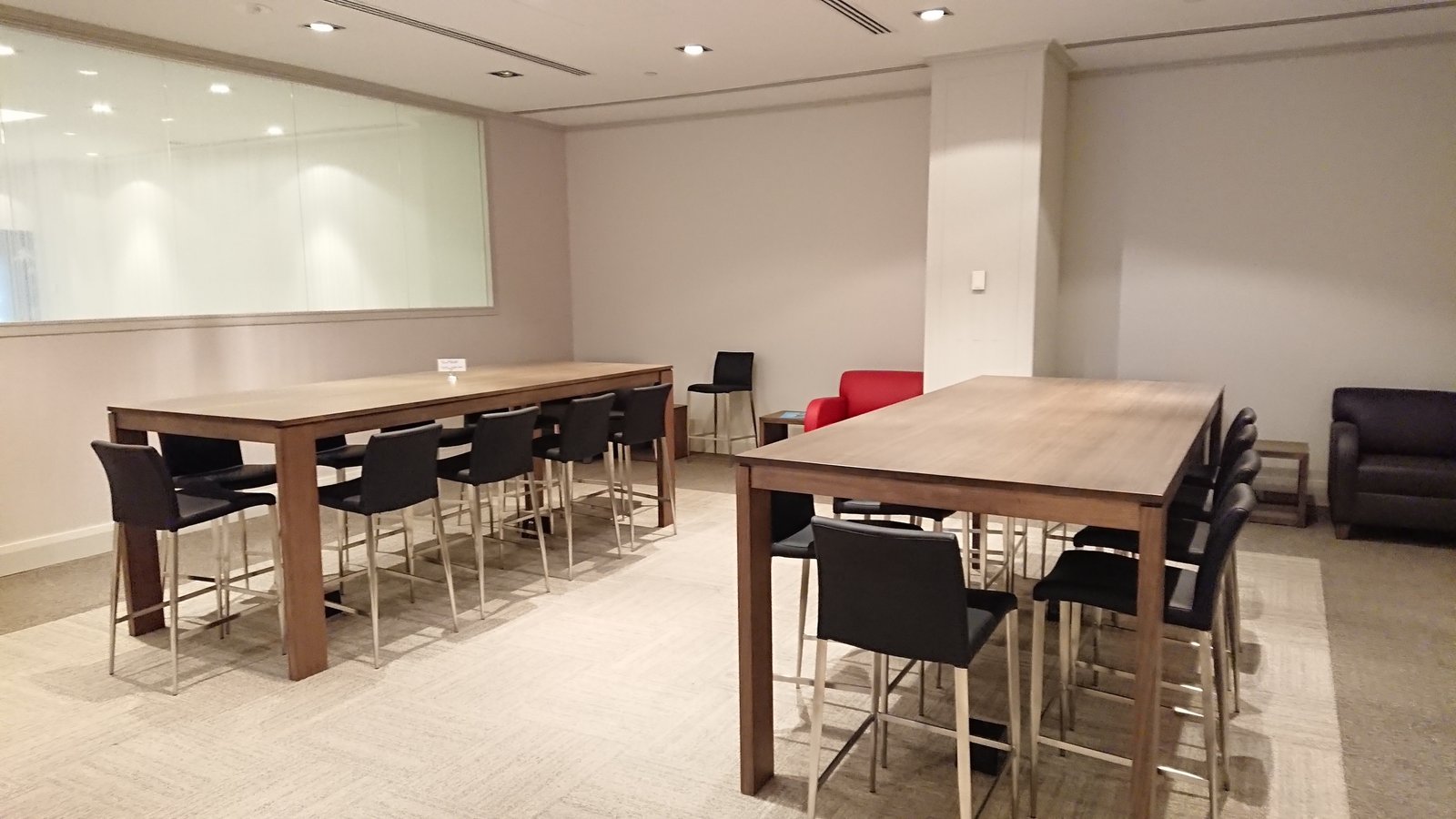 Sit-down dining area.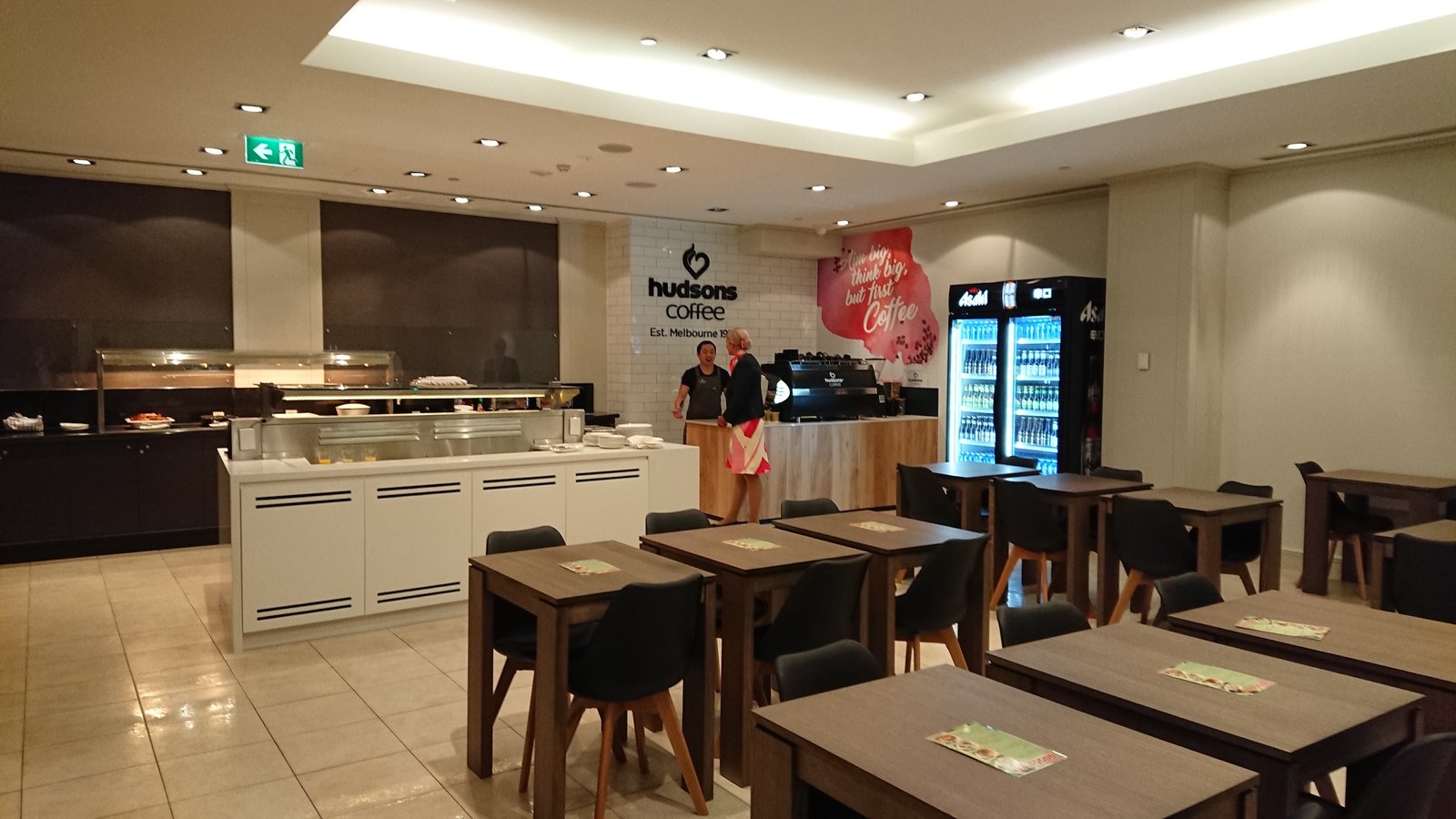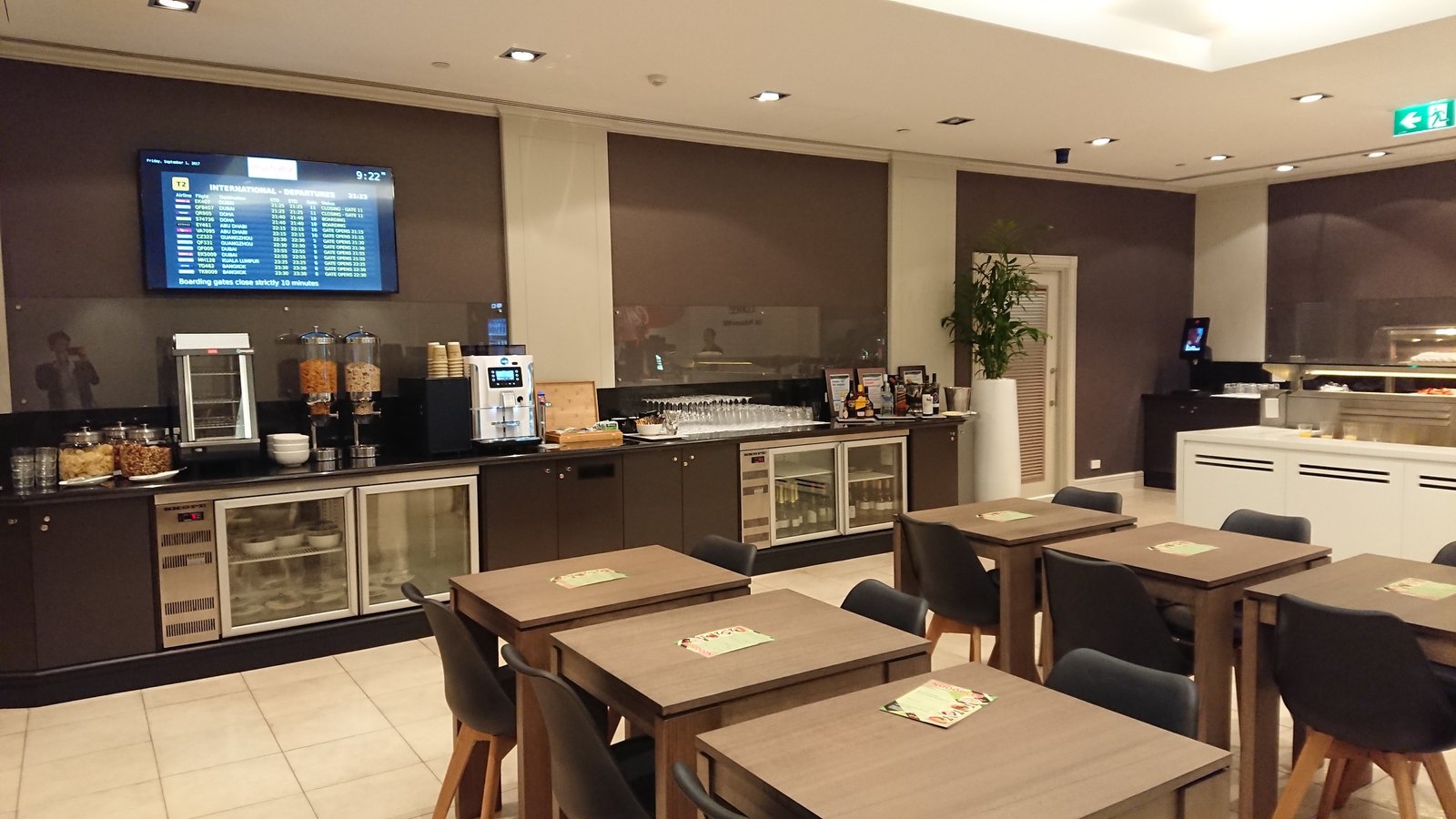 What intrigues me here is the very non-Japanese cuisine.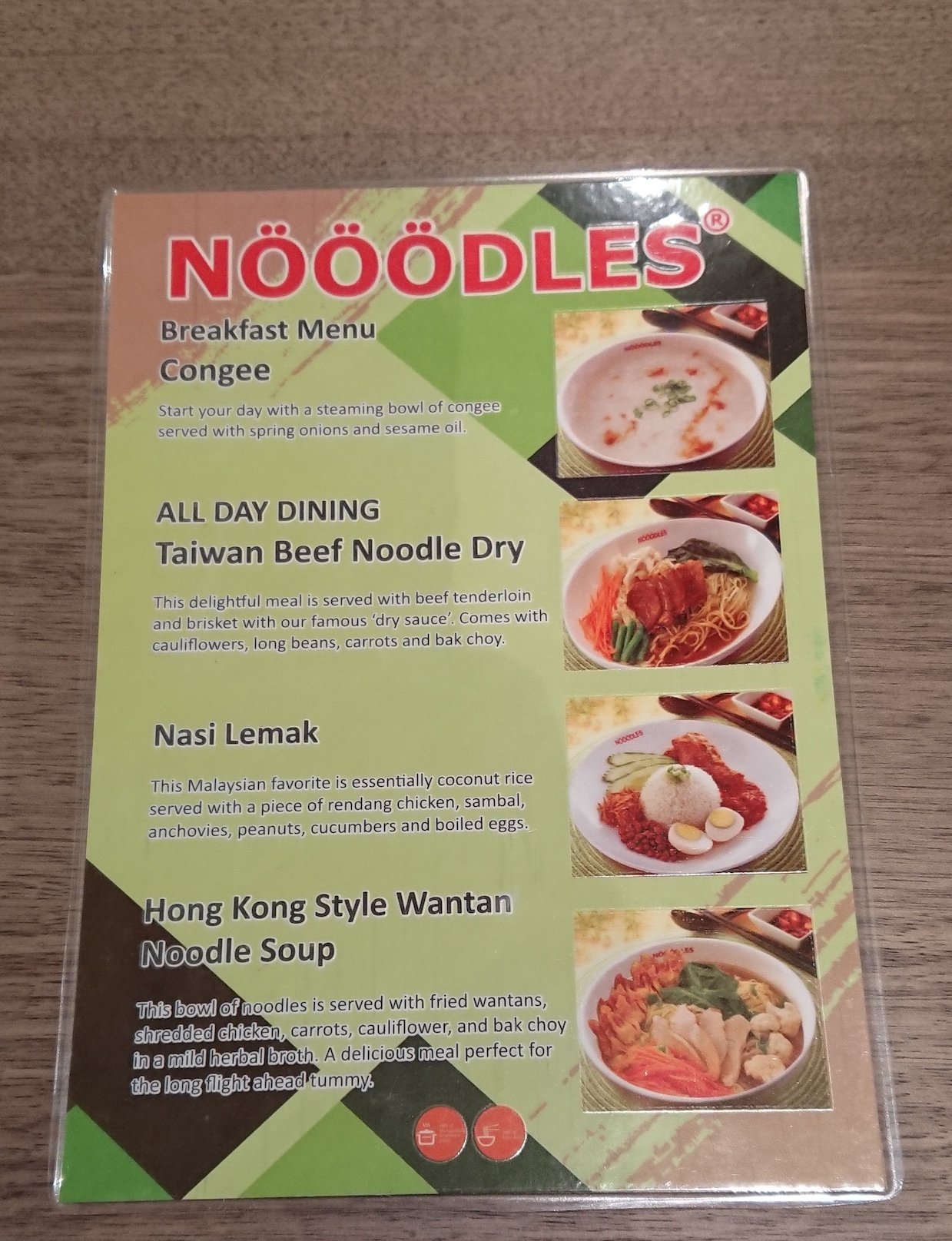 Alcohol section.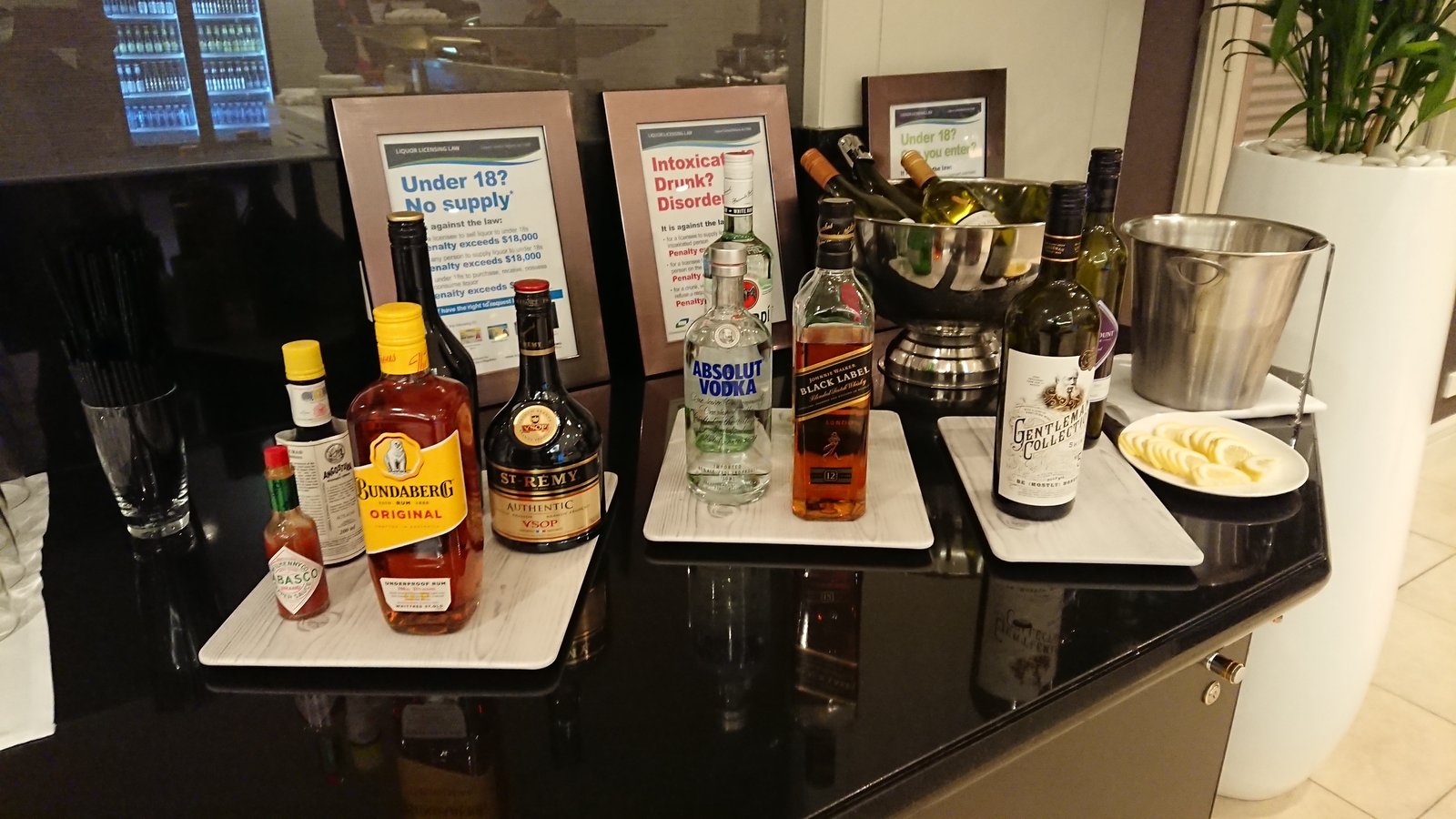 A 'rope' cake to welcome Japan Airlines. Very befitting.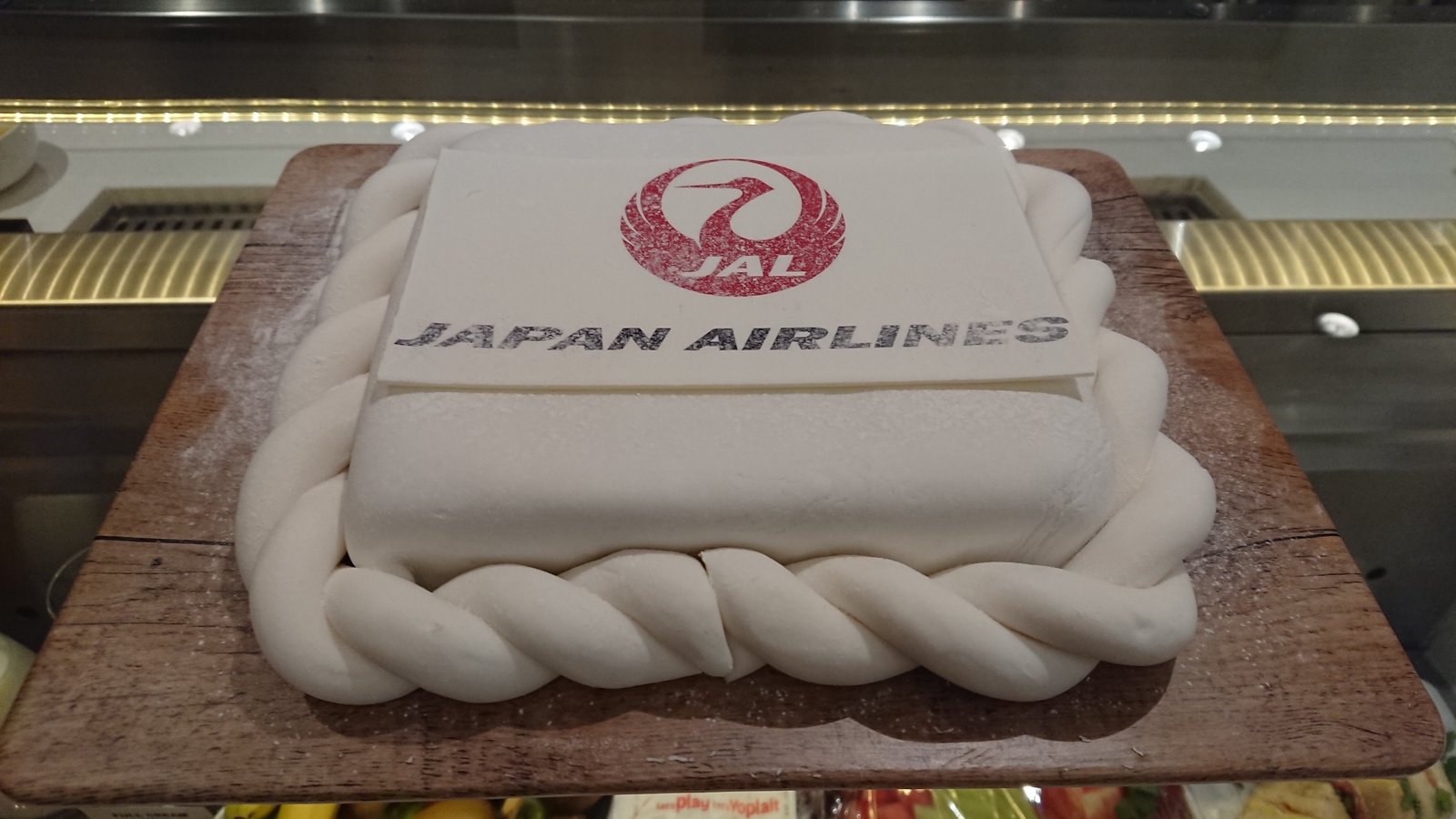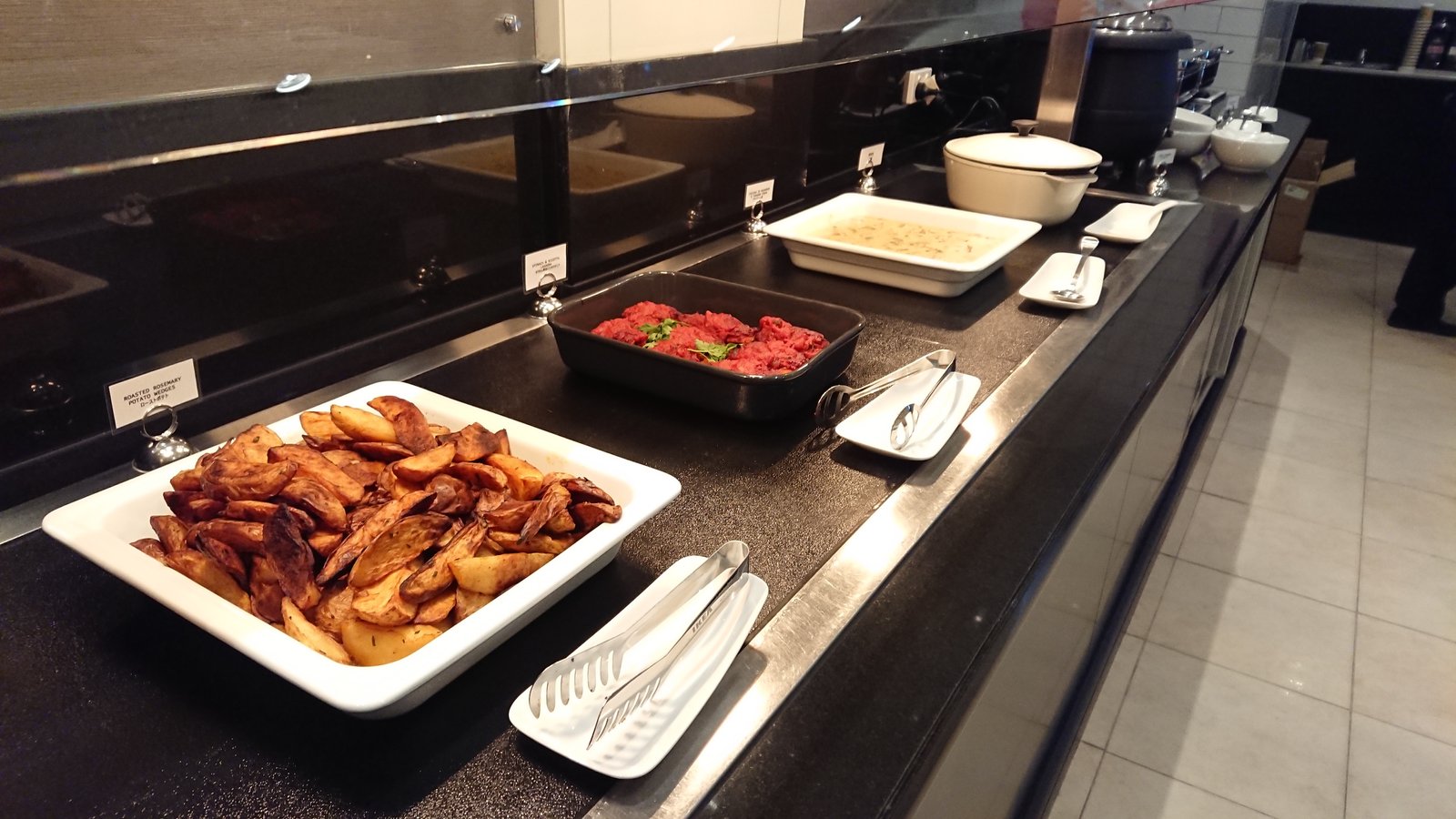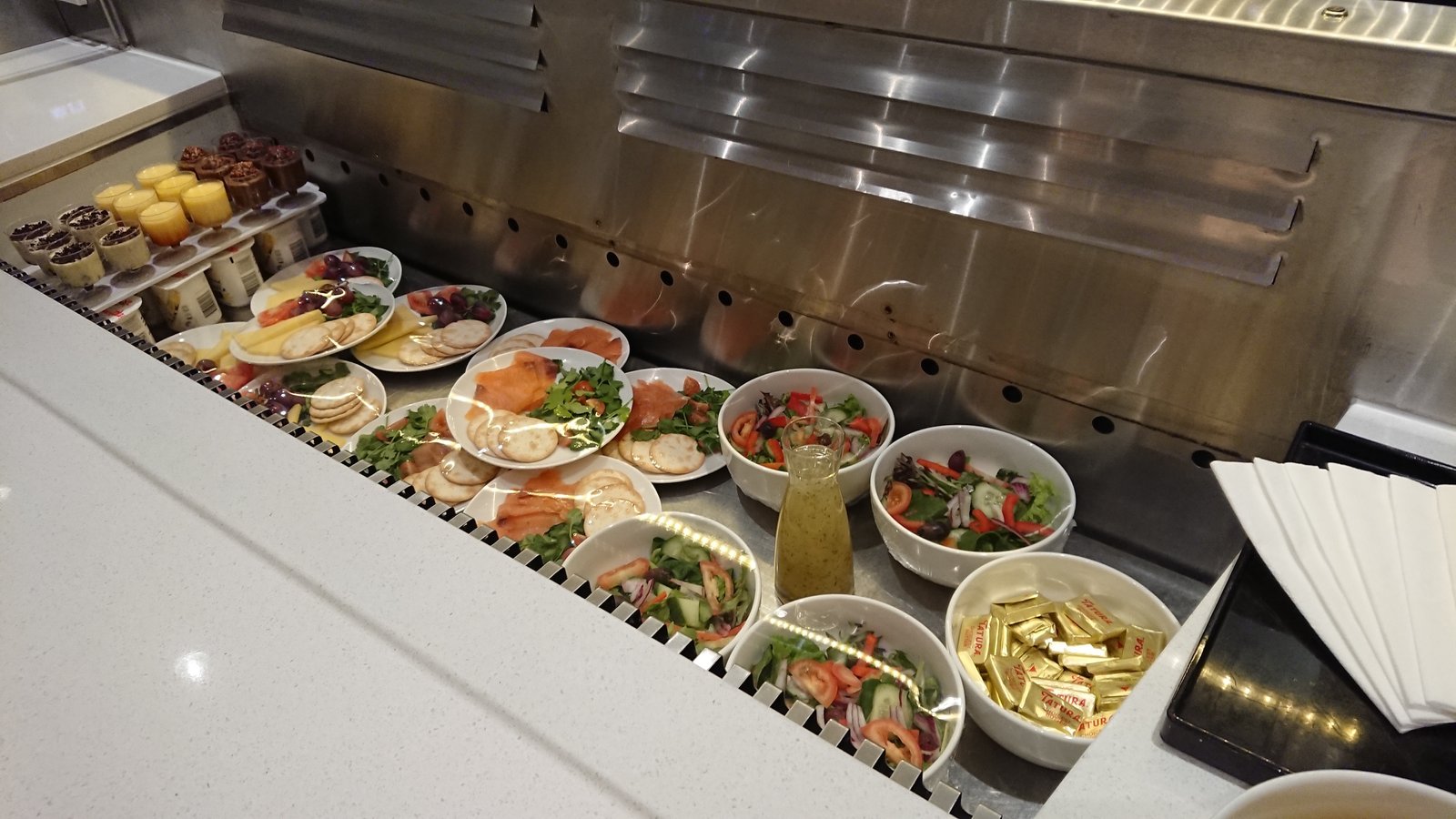 The bathrooms are clean and very 'Emiratish'. Nothing fanciful here. Just functional.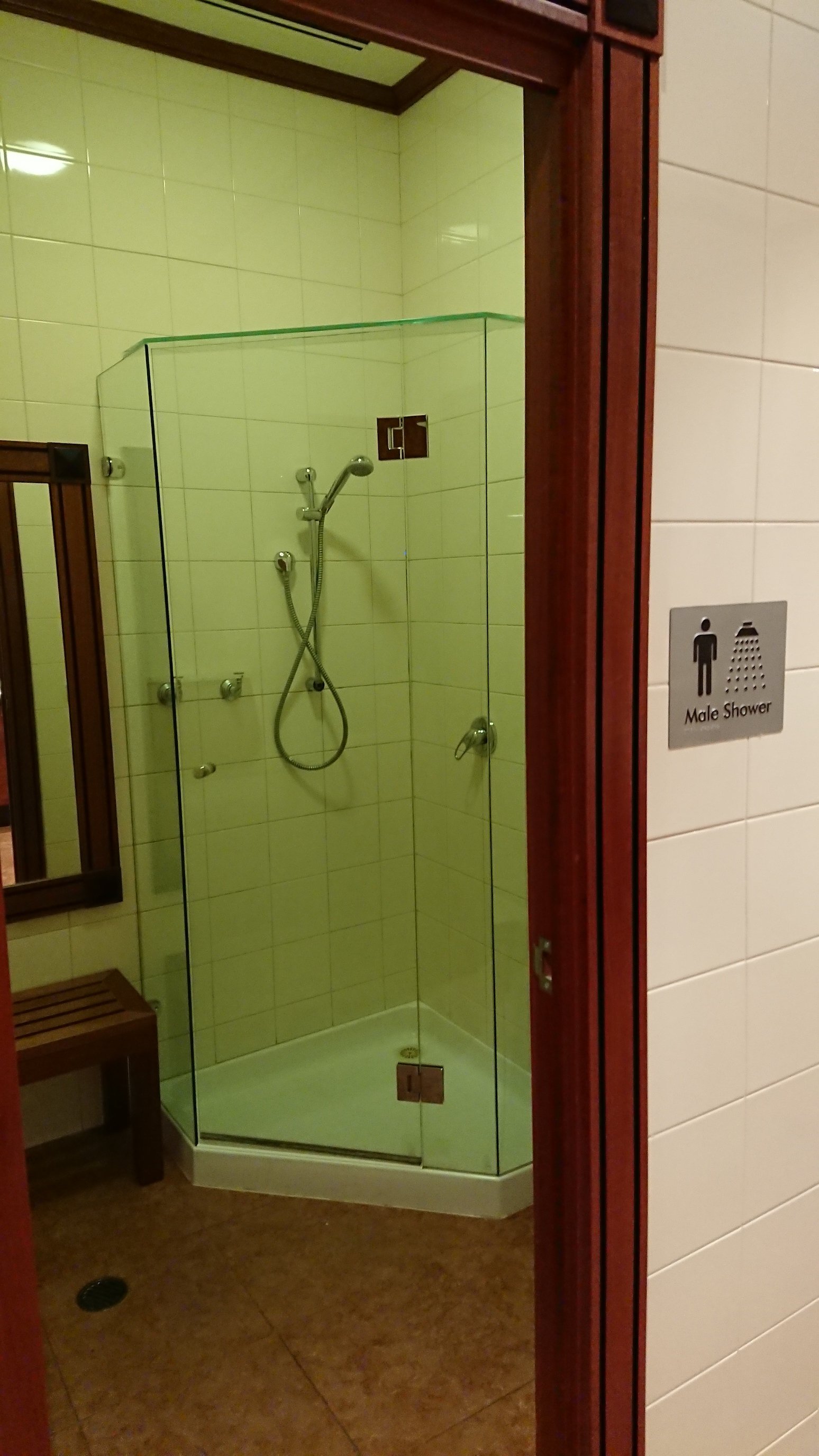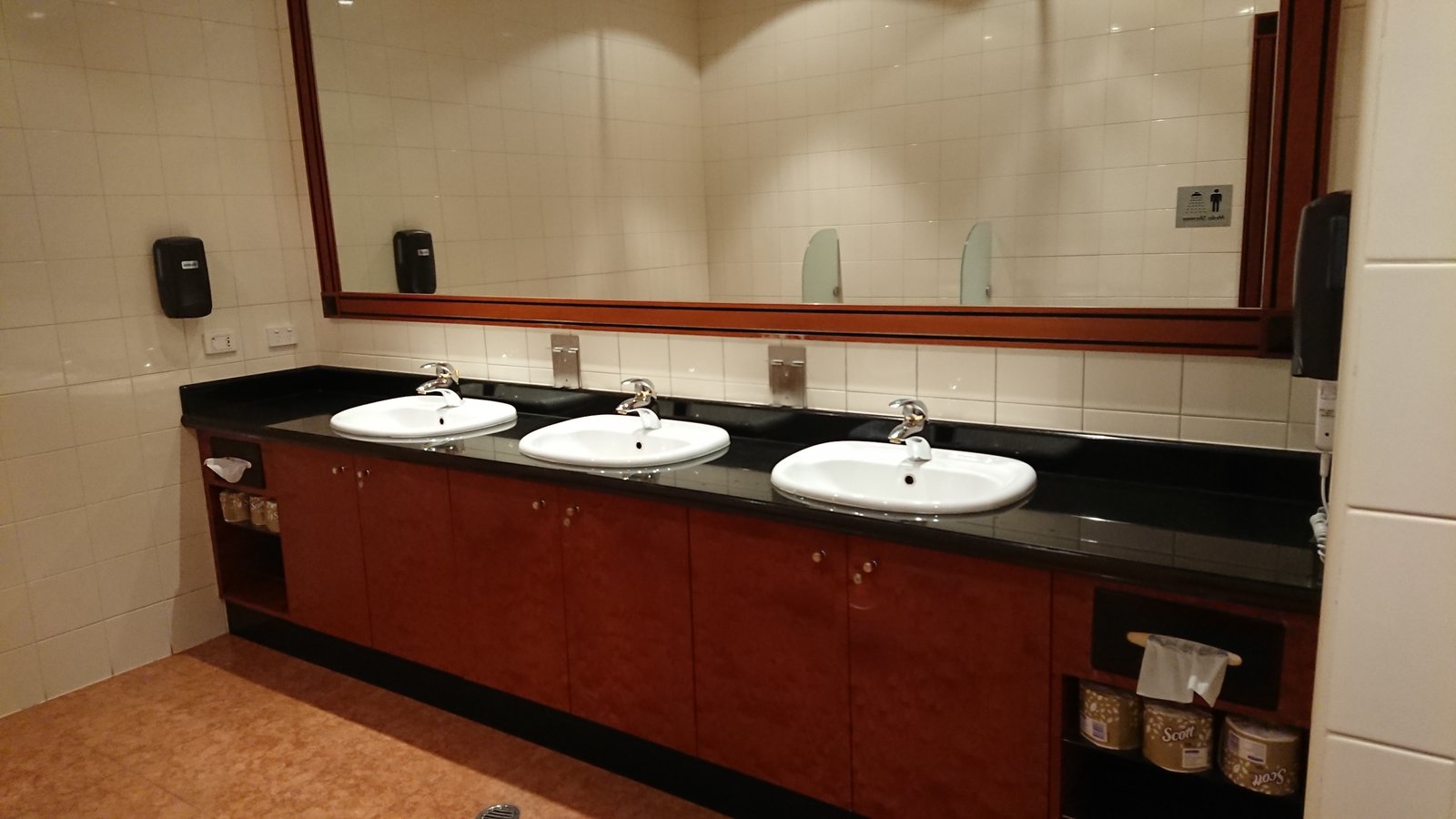 As I was one of the few to be at the lounge early upon check-in for the inaugural flight to Tokyo, hence the quiet lounge. The Qantas First Class lounge is just next door and if you are a Oneworld Platinum or Qantas Emerald elite member, you might just want to just head next door.