JAL Named 'Best Economy Class Airline Seats' for the Second Time in the Annual Skytrax World Airline Awards and I tried them from Tokyo to Melbourne
On June 21st this year, the heading above splashed across Japan Airlines website. A coveted award that many airlines yearn to achieve. On 1st September this year, Japan airlines (JAL) started its inaugural flight between Tokyo and Melbourne.
I was fortunate to be one of the first few passengers to try out their economy class between these two beautiful cities and this is what I have to say.
I was lucky and managed to get myself a seat at the emergency exit row. Plenty of leg-room here.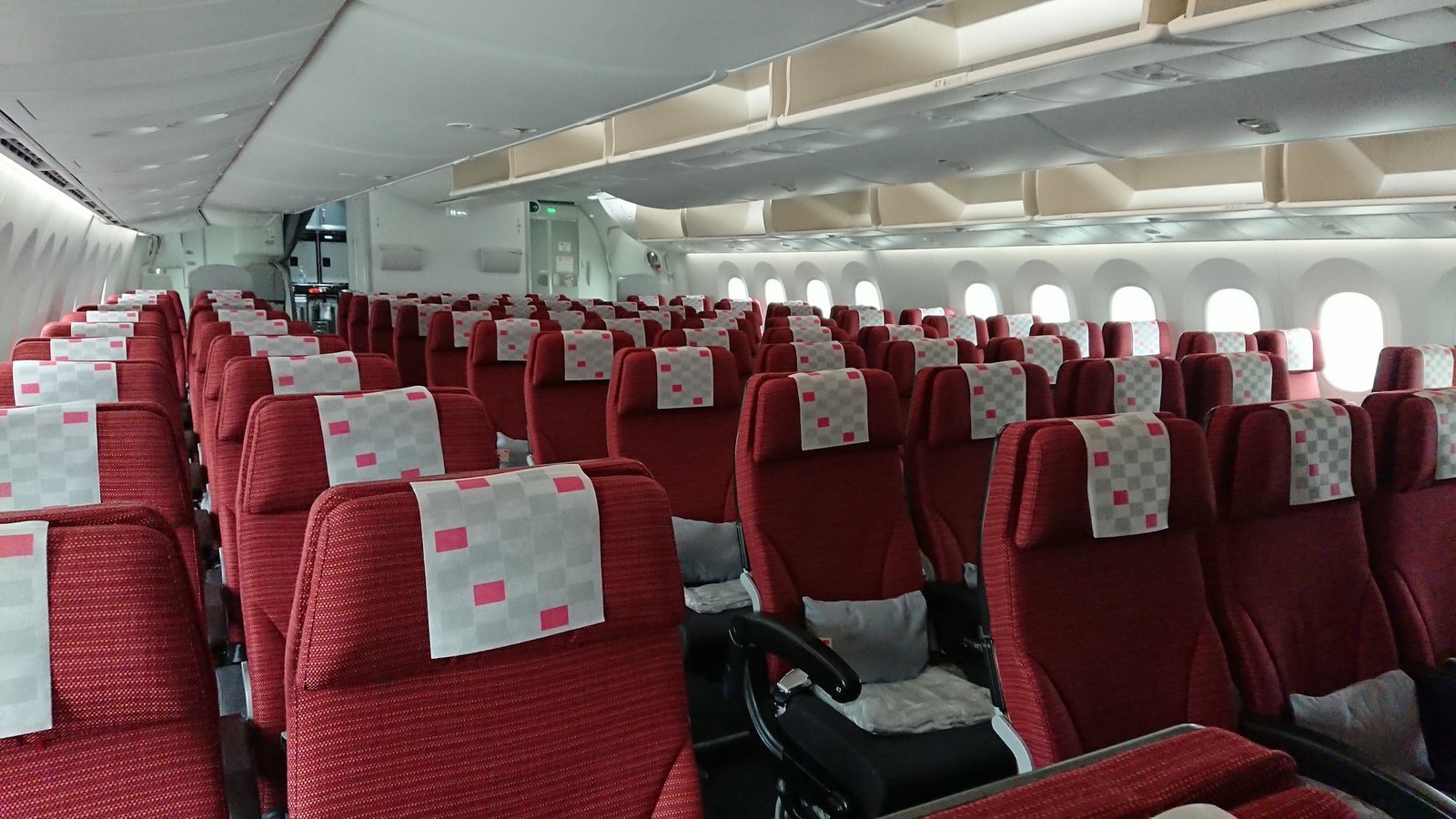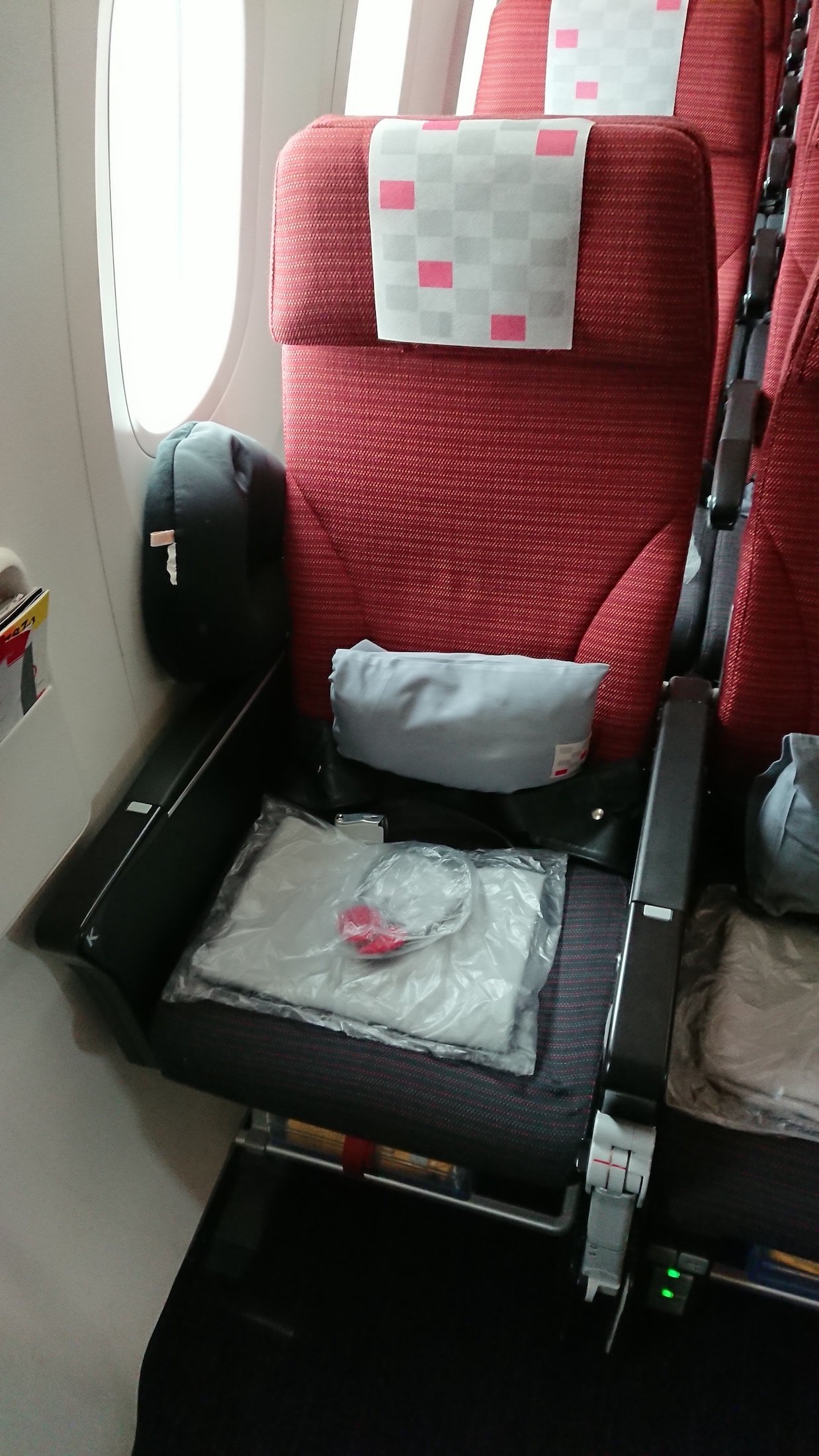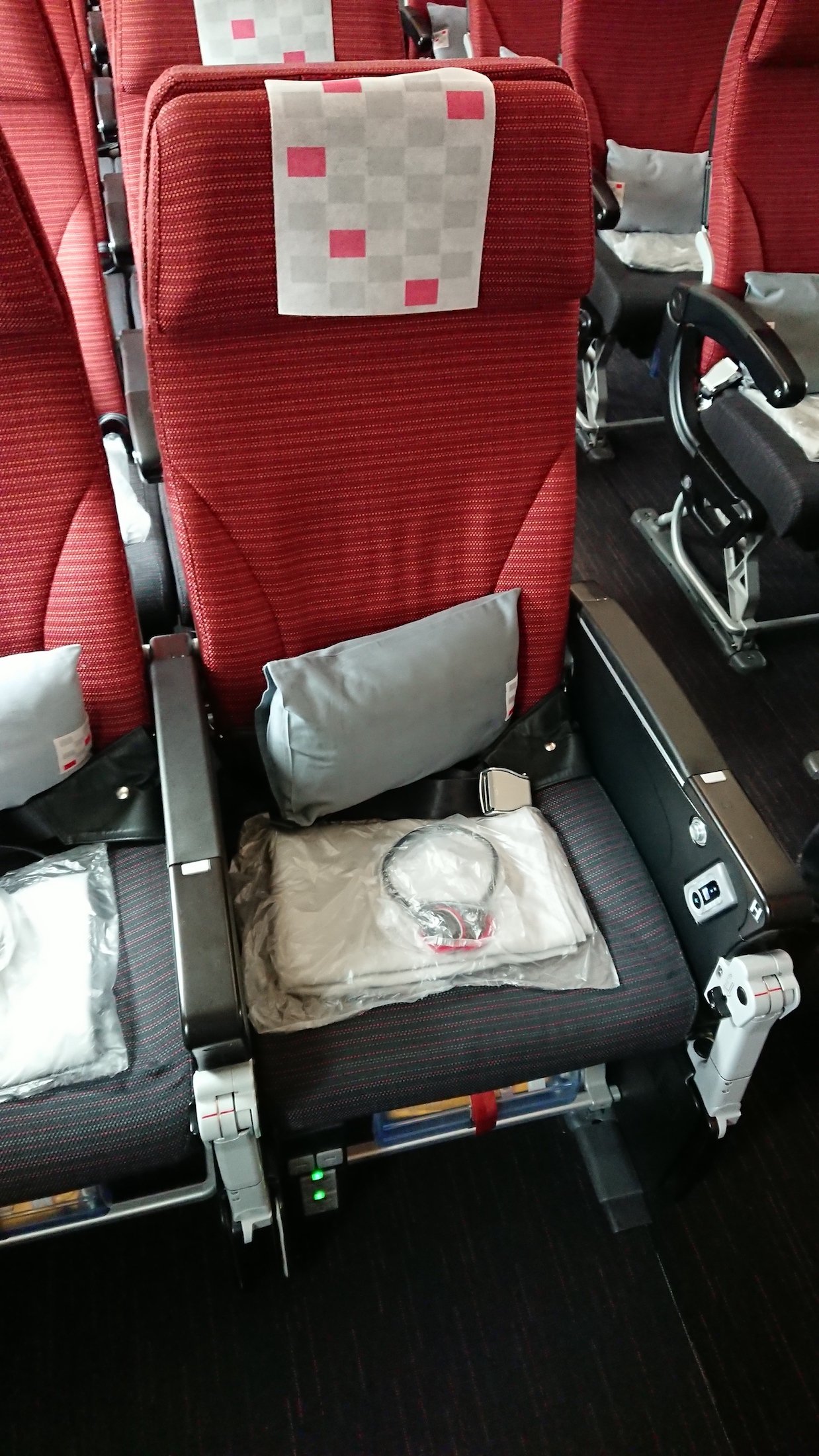 Otherwise, a seat pitch of about 33 inches – which is really not too bad!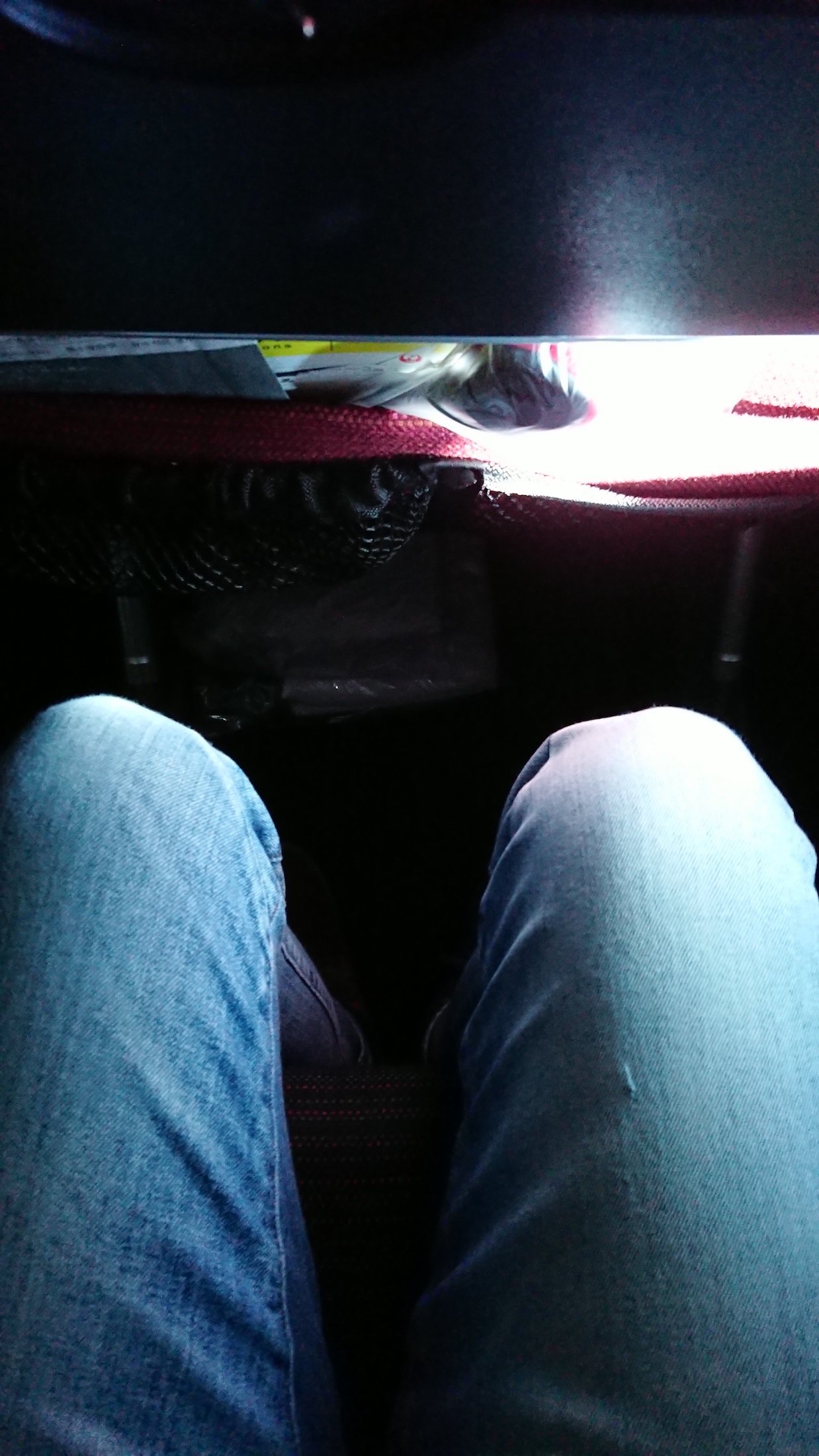 JAL's headphones. Surprisingly, they use the single jack headphones rather than the usual dual jacks headphones on most other airlines.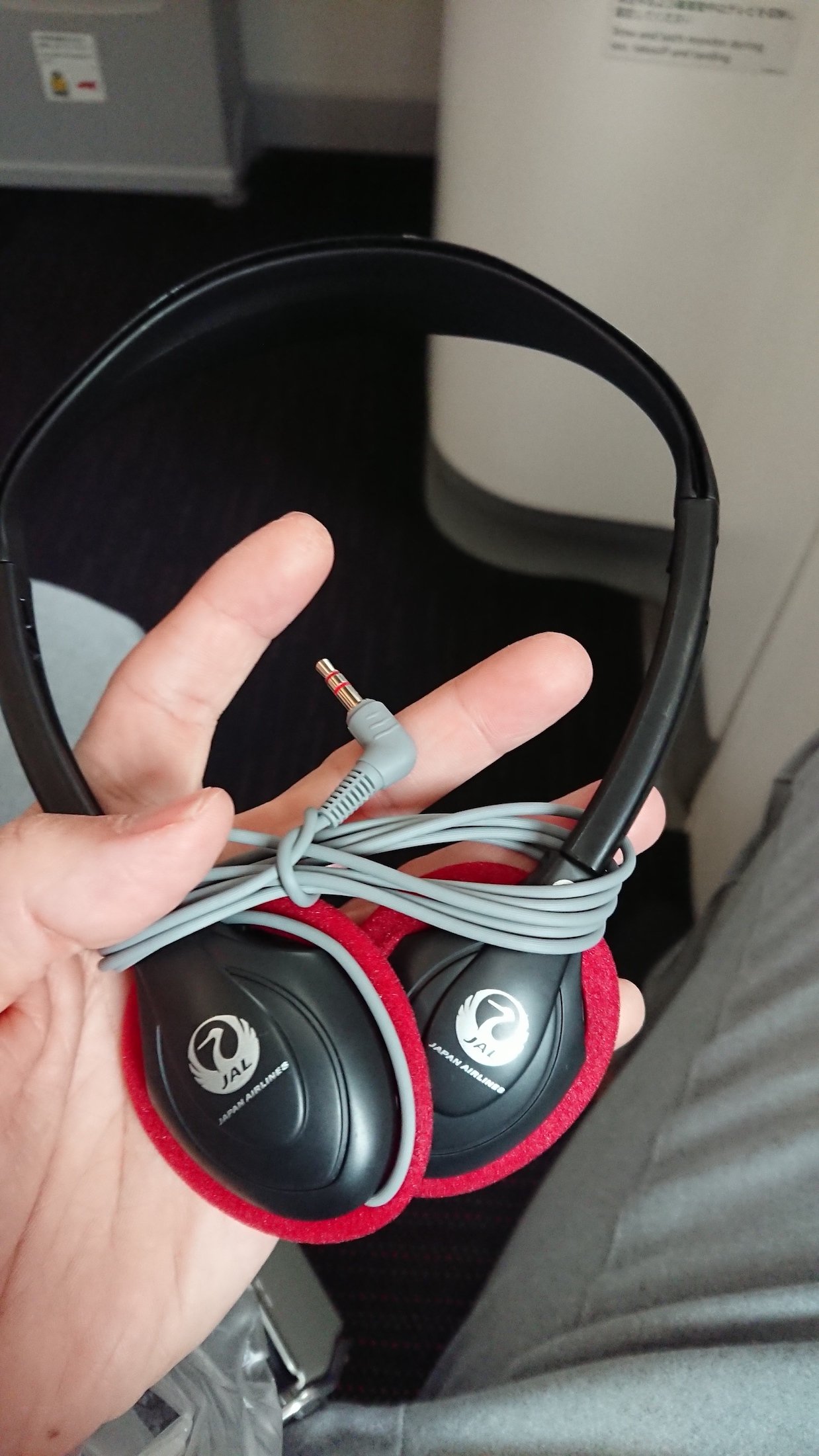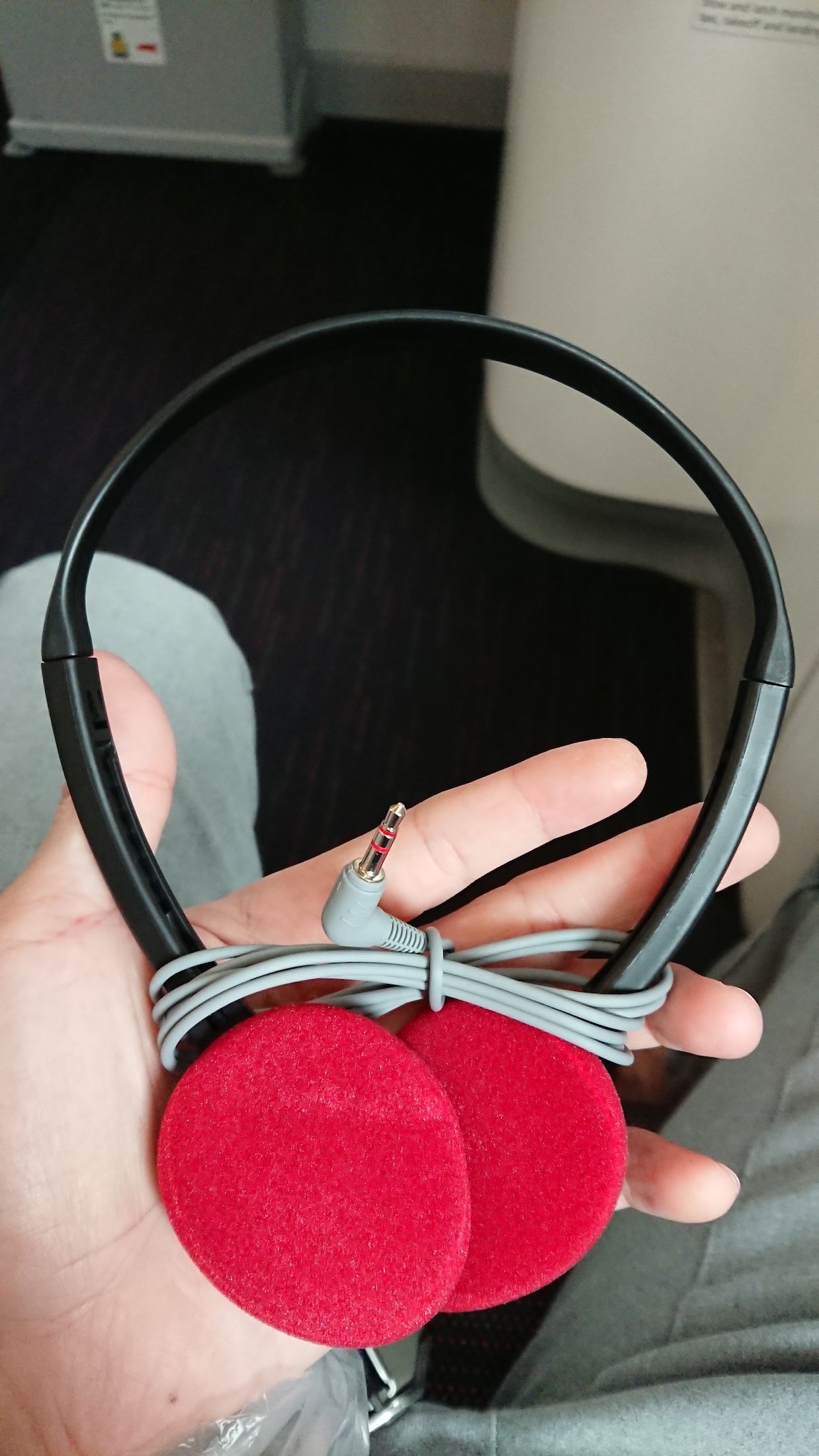 A drinks menu on your seat pocket so you know what to order after take-off.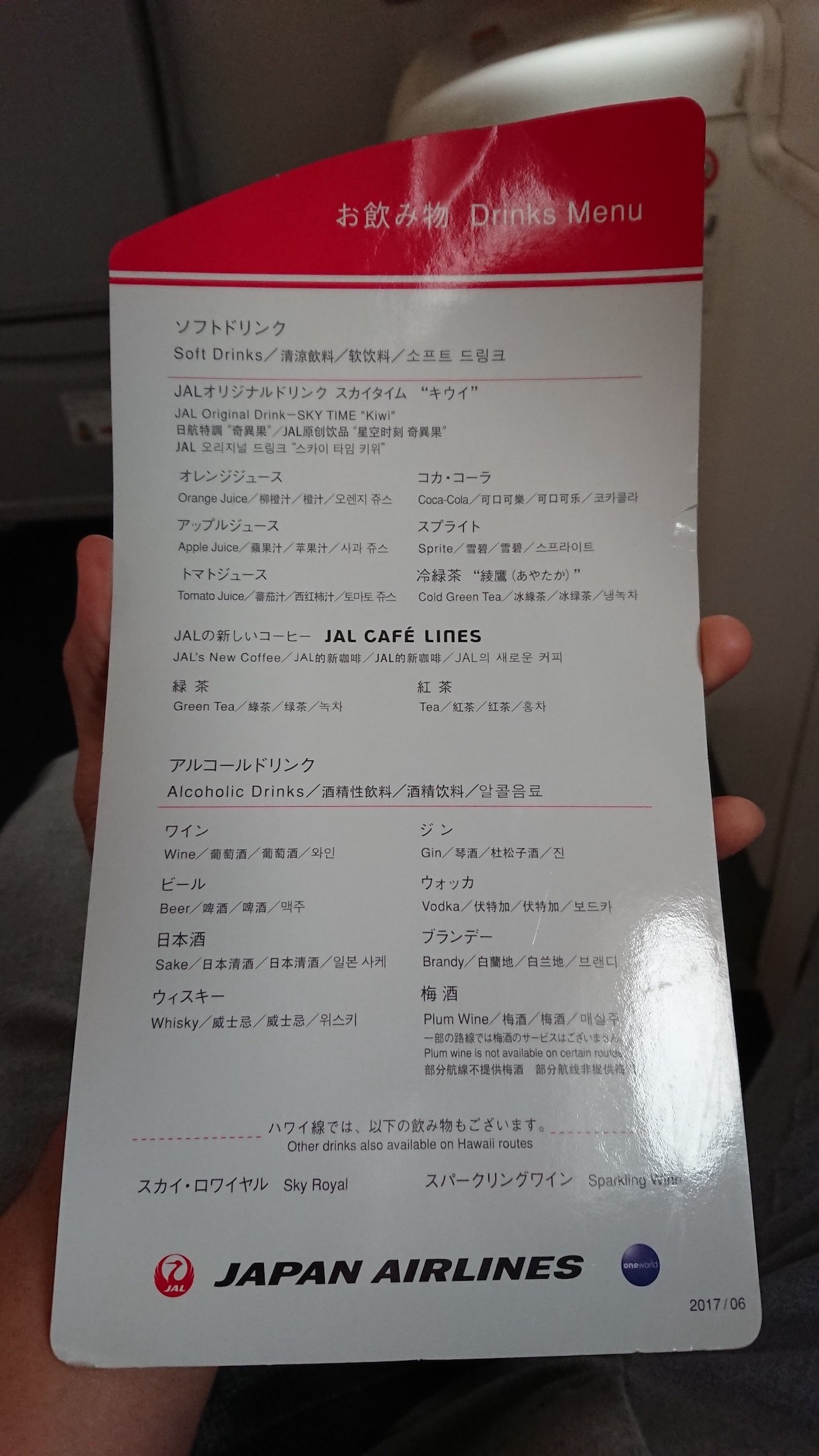 The remote control is located at the left side of your arm rest AND it is non-removable. I had a hard time trying to find the right buttons.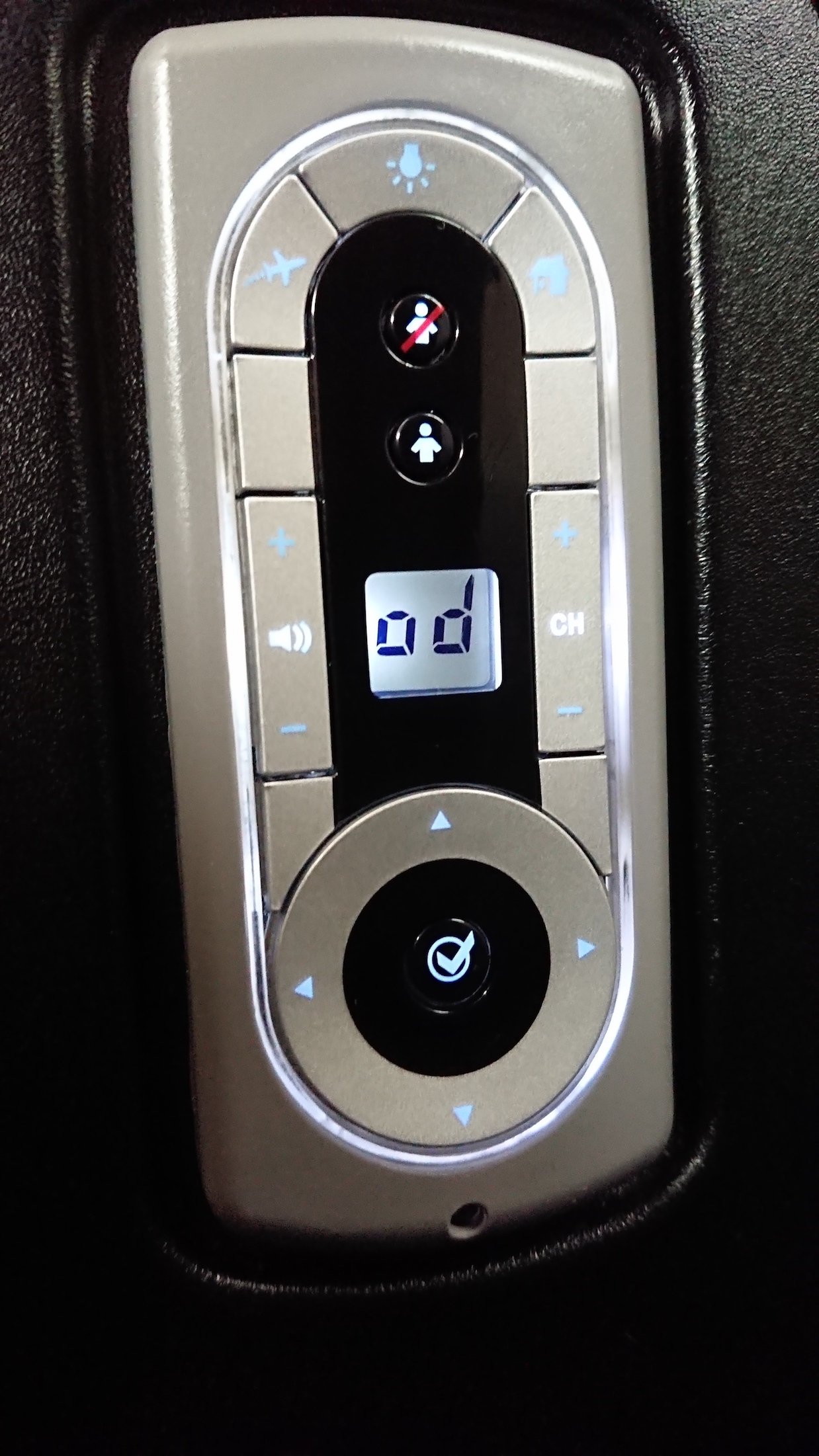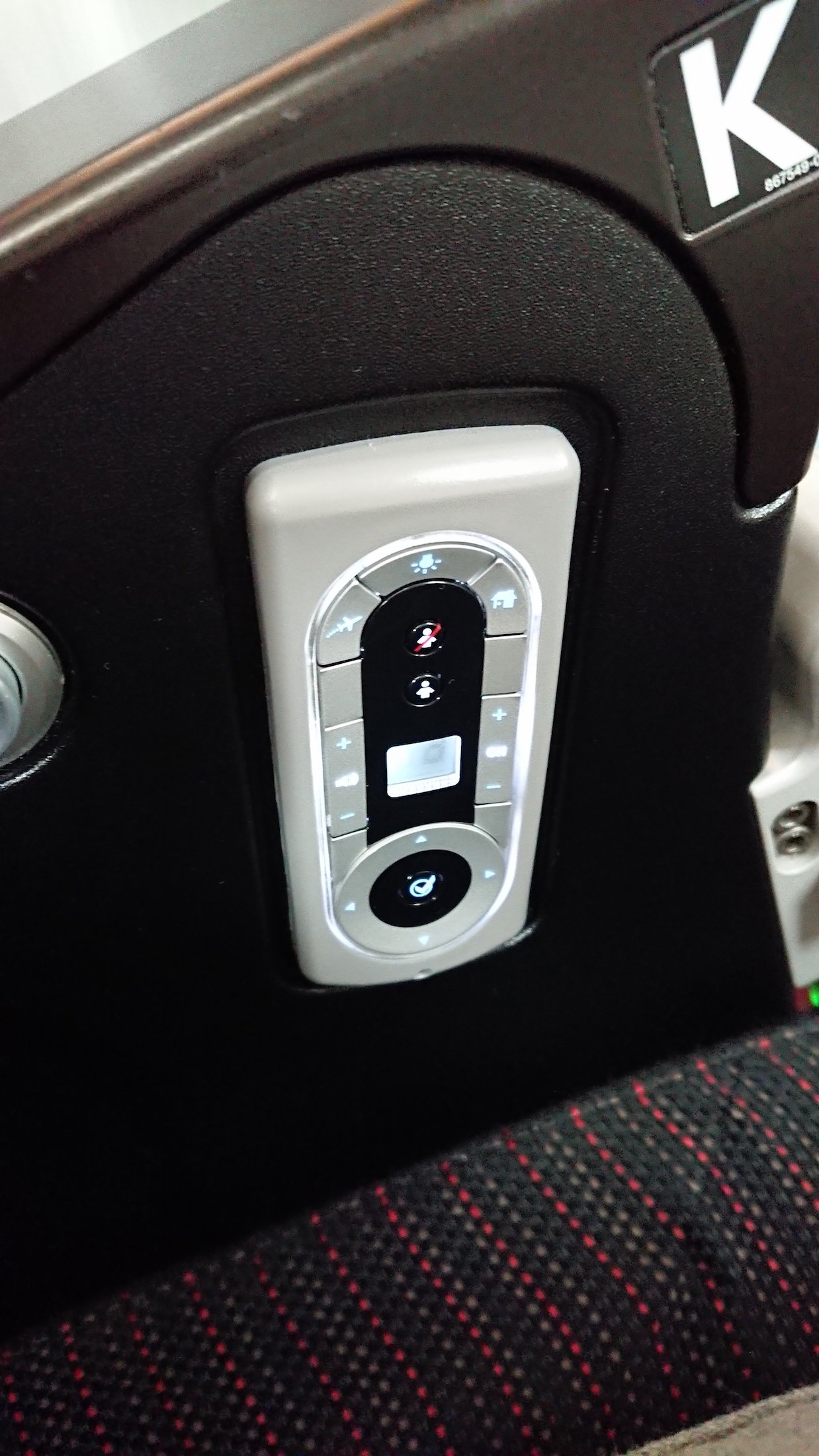 I like JAL's entertainment unit. They are speedy and new. Not the best in-flight entertainment on offer, but I managed to watch a hilarious Japanese comedy teen movie.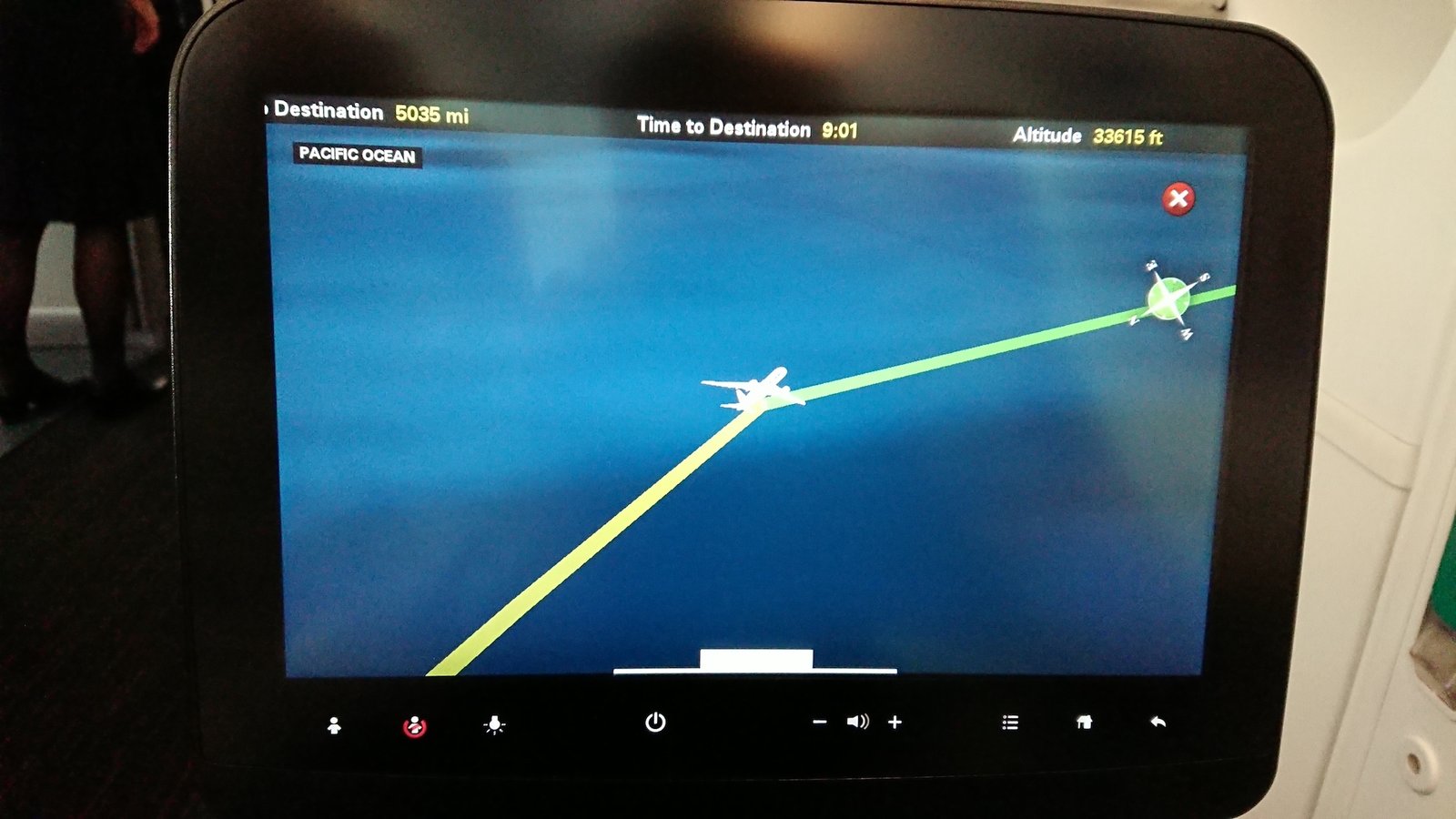 There are two USB ports available on my seat. One on the side of the screen and the other one located near the foot of the seat.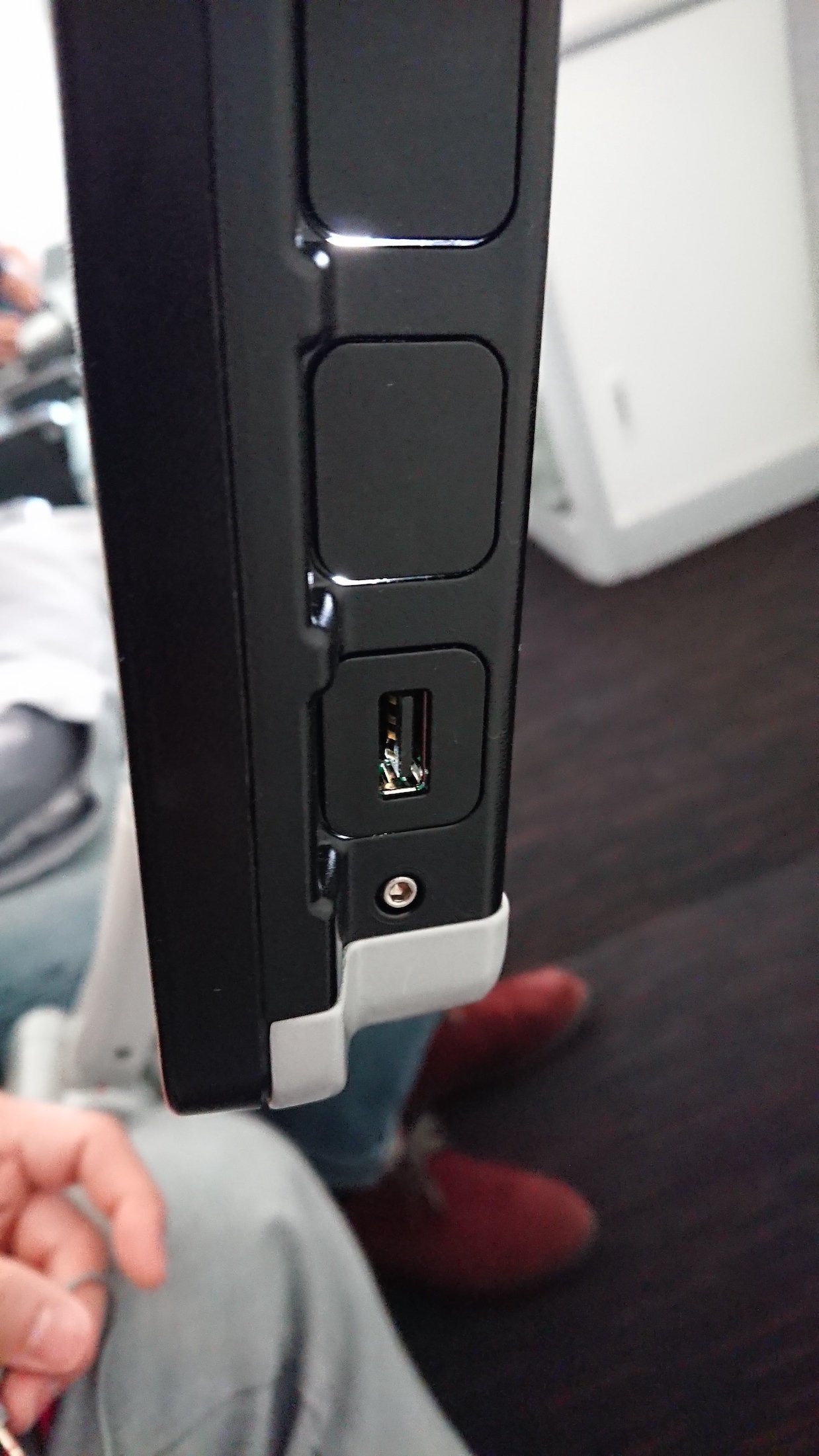 NOW THE BEST PART!
I have never enjoyed economy class food on any airlines the way I had on JAL.
It was a 10-hour flight between TYO-MEL, hence you will be fed twice. TWICE!! The first meal was designed by up and coming, potential, award-winning young chefs. The pictures doesn't do justice. I have a video on youtube. The video does a little more justice but the real thing food is darn good even at 30 000 feet.
Watch the video!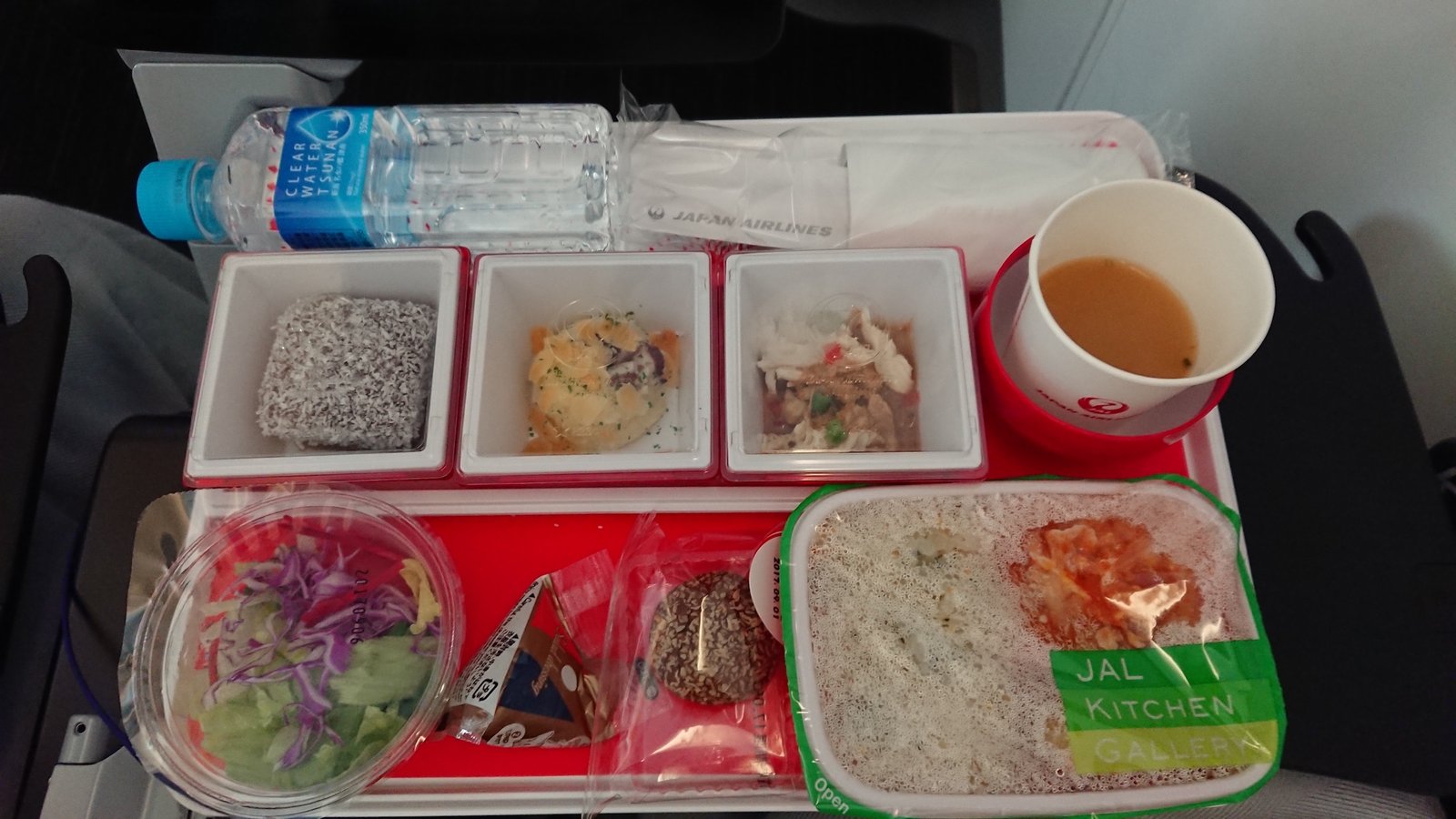 Head over to the galley and enjoy some delicious and pretty little snacks. Did I mention pretty? – and tasty.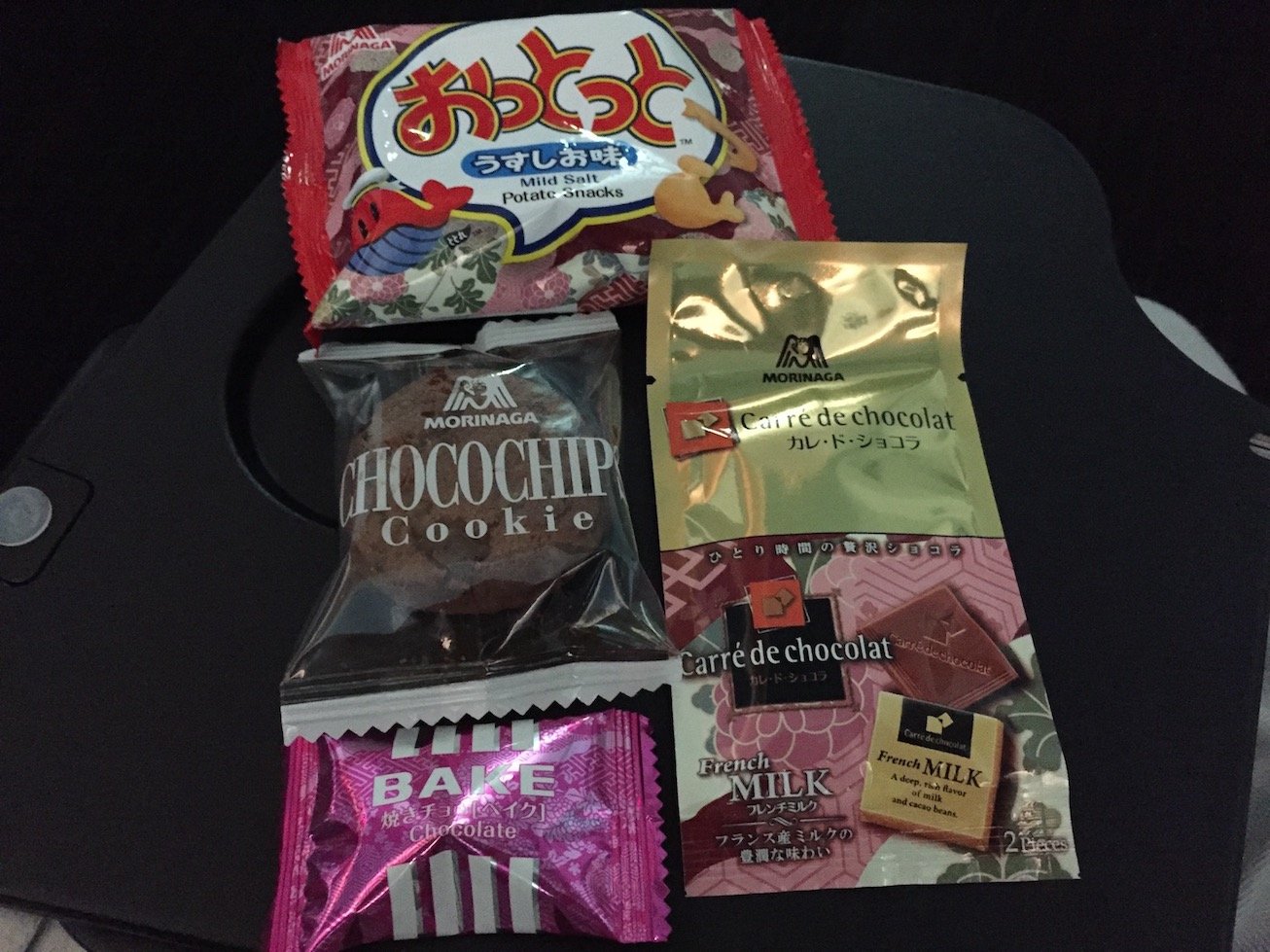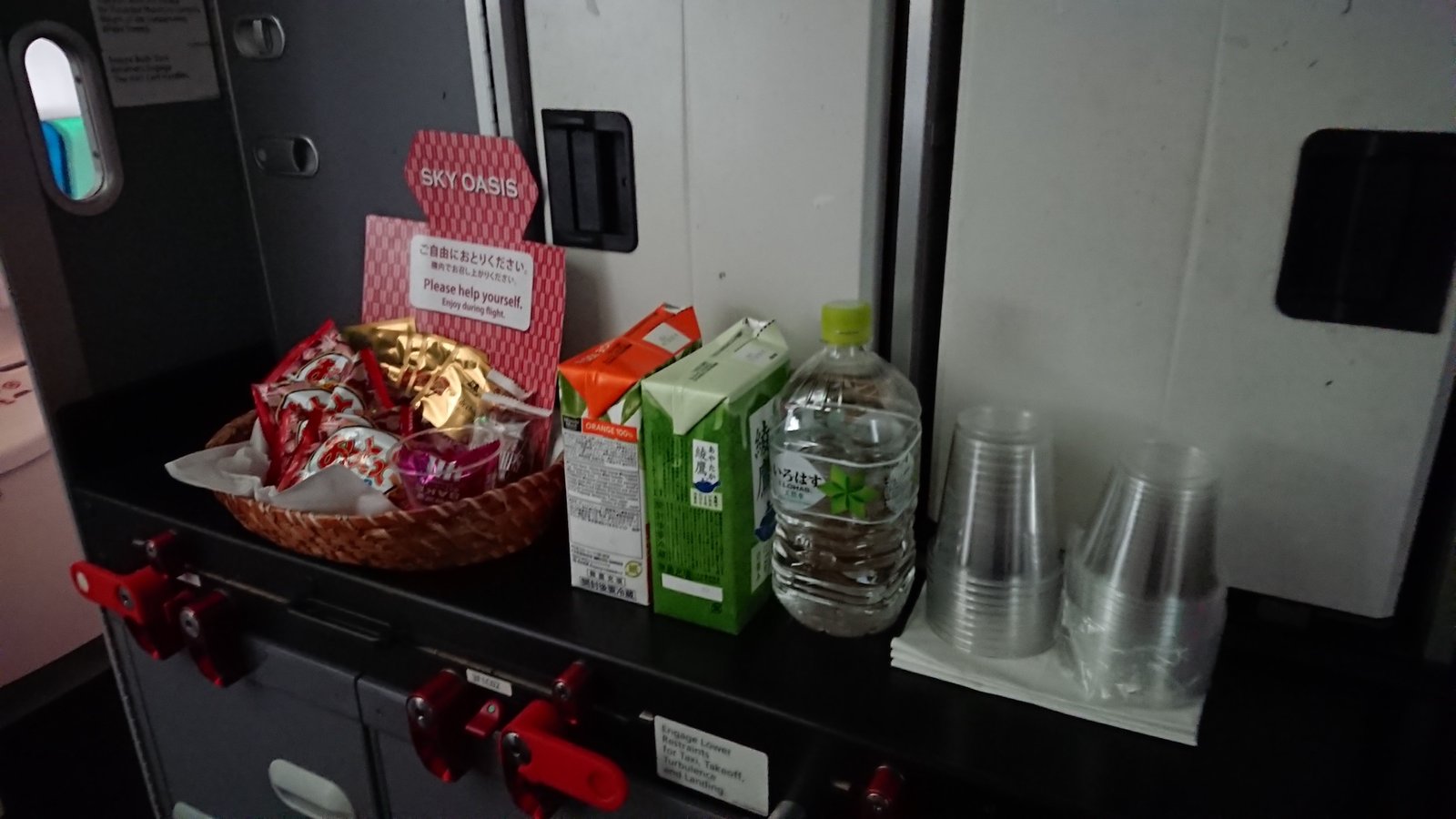 MEAL #2
How do I explain this?
Right… Yoshinoya on Japan Airlines is having Mcdonald's on American Airlines. Get it? Yoshinoya is a very popular chain in Japan offering fast-food beef rice bowl. That's right. BEEF RICE BOWL! OMG! I am salivating (again) while writing this! So there you go… again watch the video!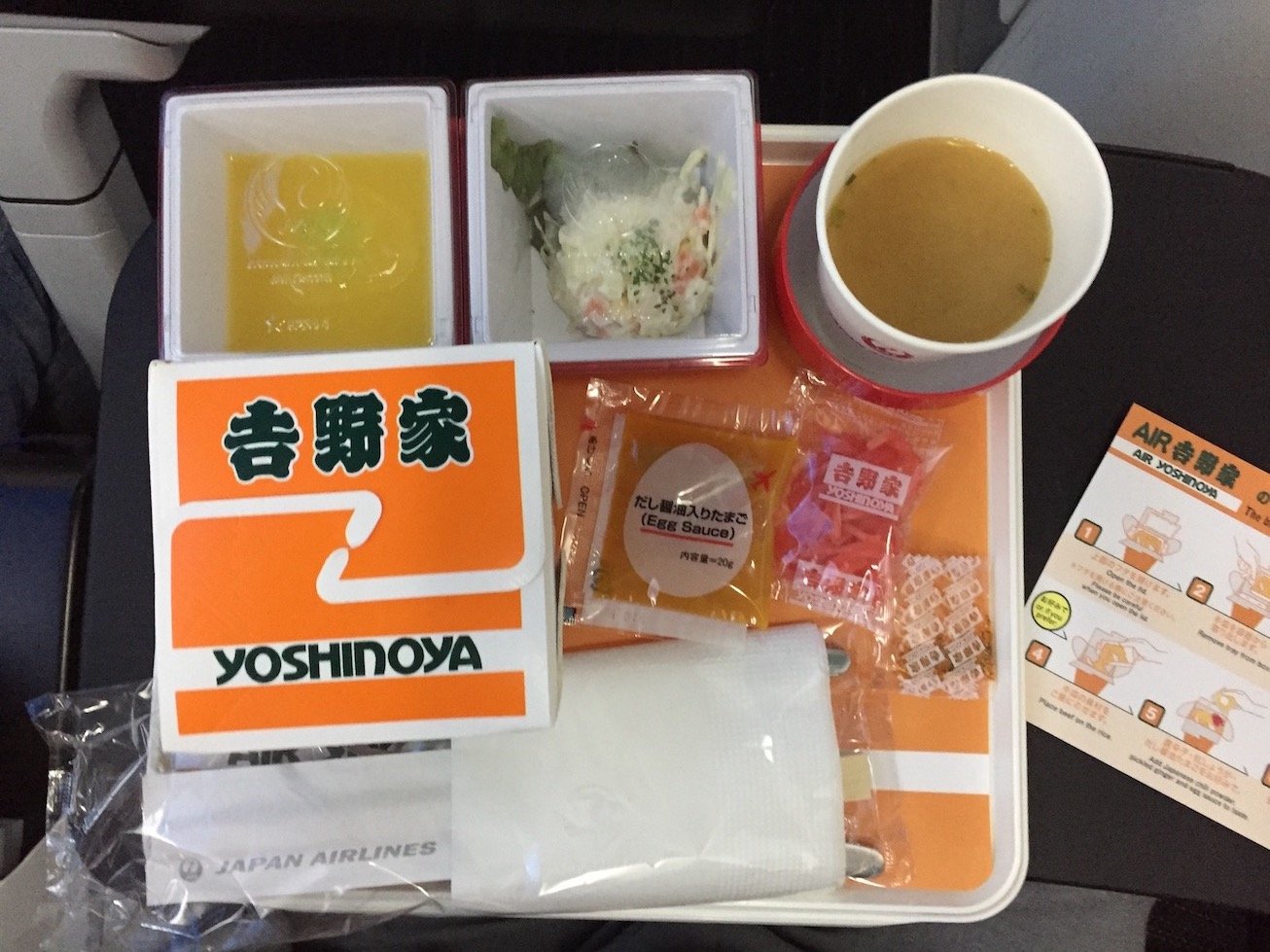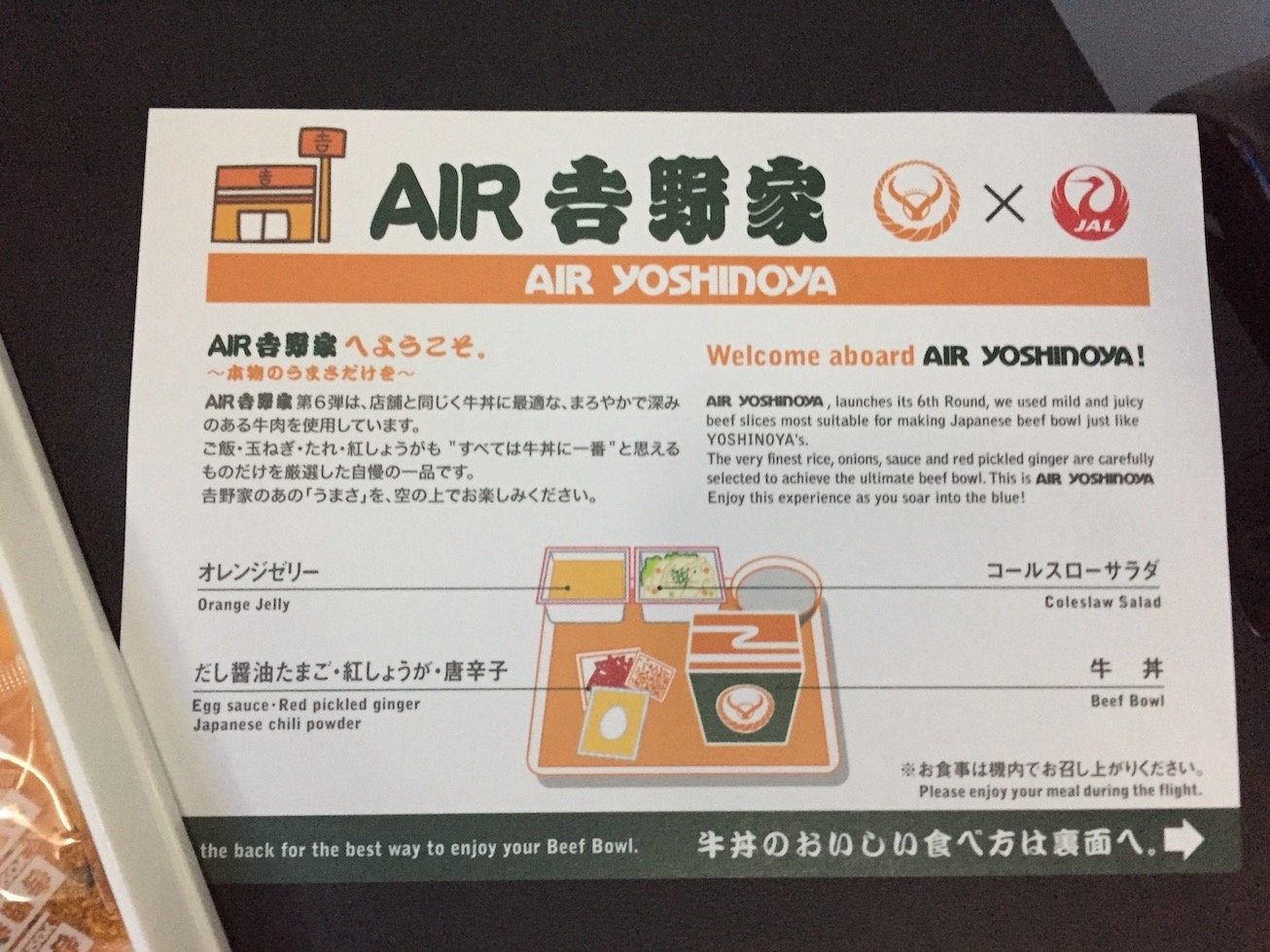 That's it! JAL IS LOVE. PERIOD.
In short:
Service: Expect Japanese hospitality – cultivated
Seats: Expect comfortability –  enjoyment
Food: Expect quality – delectable